All Akita Inu crossbreeds at a glance
Akita Inu hybrids are popular dogs that are created by crossing between an Akita Inu and another breed of dog. They are known for their large size, intelligence and loyalty to their owners. However, the exact characteristics of an Akita Inu mixed breed dog depend on the traits of both parents. Although they are usually well-socialized and good-natured, it is important to train and socialize them thoroughly to control their potential instinctive behaviors.

Show details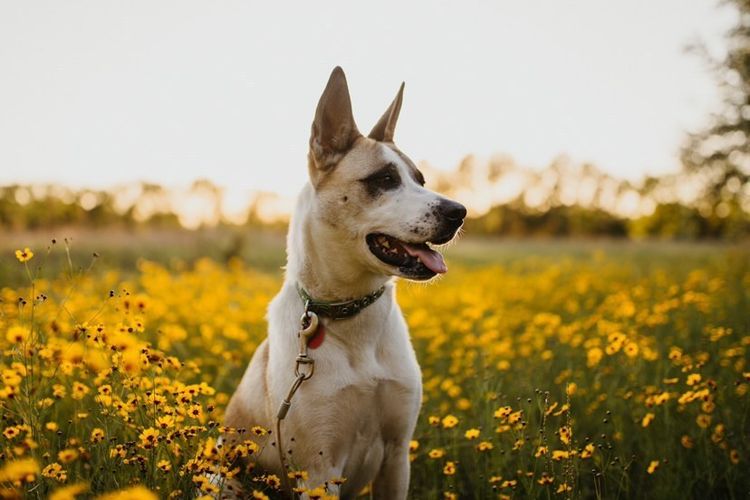 Jacqueline Andrade
Our top 2
5 Advantages of Akita Inu mixed breeds
An Akita inu is an alert and great dog. The resulting hybrid dogs can bring the following advantages:
Intelligence: Akita Inu mixed breeds are often intelligent and are well suited for quick learning and problem-solving thinking.
Clinginess: close bonds with their owners make Akita Inu mixes loyal and affectionate companions.
Athleticism: High energy and stamina make Akita Inu mixes active and athletic dogs that enjoy walking, running and playing.
Practicality: Their trainability and obedience make Akita Inu Mongrels suitable for a variety of activities and practical requirements.
Protectiveness: The protective instinct of their Akita ancestors makes Akita Inu mixes loyal and protective companions for their families.
Subscribe to our newsletter
to stay up to date on dog trends.
We won't spam your inbox! We won't sell or rent your email address.
To find out more, view our
Privacy Policy