Finnish dog breeds
Here you can learn everything about Finnish dog breeds and dogs in Finland in general.
Finnish dog breeds: Nordic beauties from the land of a thousand lakes
Finland, known for its breathtaking landscapes, endless forests and long winters, is also home to some stunning dog breeds. These breeds have adapted to Finland's harsh climate and unique conditions over centuries and are an important part of the country's cultural heritage. Let's take a closer look at some of these fascinating Nordic dogs.
Dogs in Finnish culture
Dogs play a special role in Finnish culture. From hunting to herding reindeer to accompanying them during the long, dark winter months, they have been loyal companions of Finns for centuries. Their strength, endurance and adaptability reflect the spirit of the Finnish people and their rich traditions.
Fin tip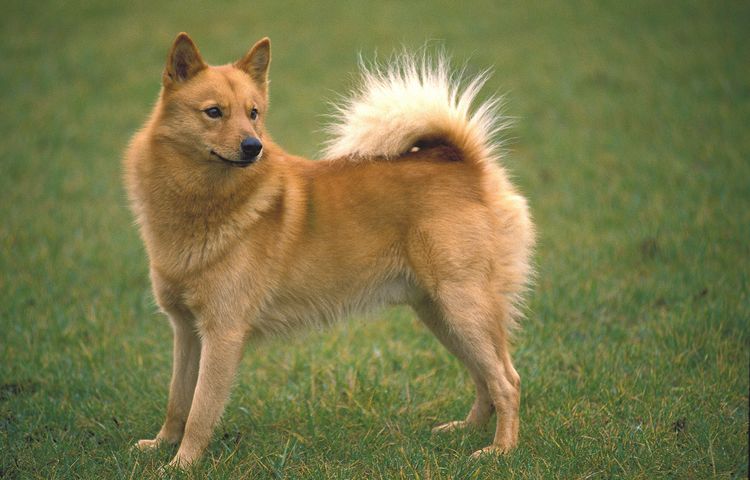 Depositphotos / slowmotiongli
The Finnish Spitz, also known as the Finnish Pomeranian, is the national animal of Finland and perhaps the best known of the Finnish dog breeds. This lively and alert dog was originally a hunting dog used to track birds and even larger game. With its bright red coat and pointed muzzle, it is not only attractive, but also a talented barker that often competes in singing contests.
Lapphund (Lapinkoira)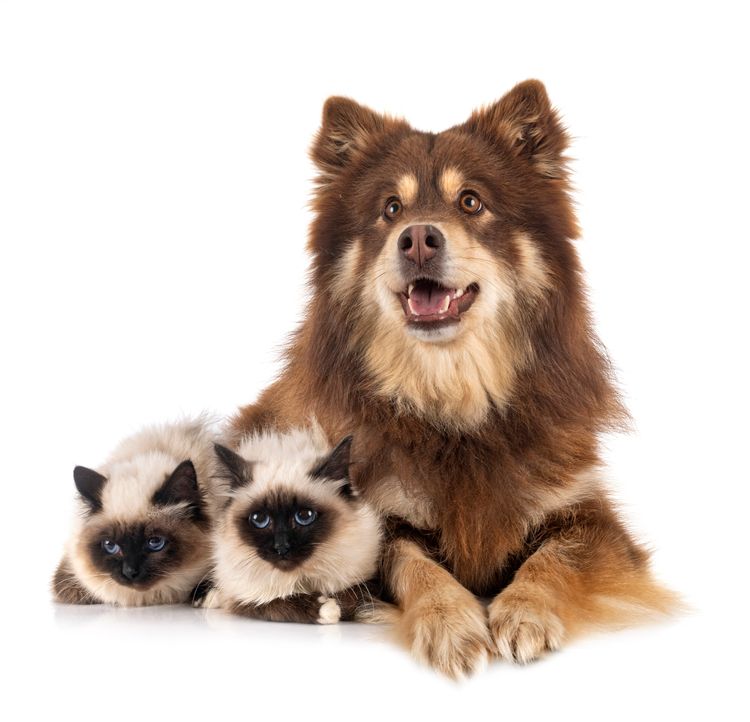 Depositphotos / cynoclub
The Finnish Lapphund is a herding dog that was traditionally used to guard and lead reindeer herds. With a thick, fluffy coat that protects it from extreme weather conditions, this dog is both hardy and good-natured. It is known for its intelligence, learning ability and friendly nature.
Karelian Bear Dog (Karjalankarhukoira)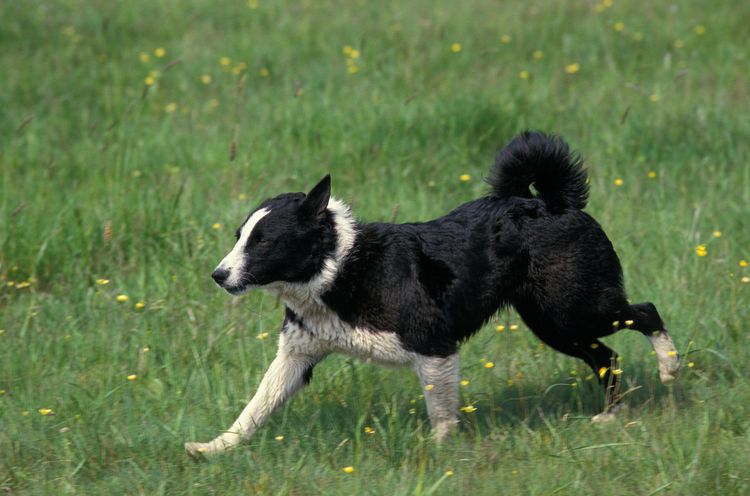 Depositphotos / slowmotiongli
As the name suggests, the Karelian Bear Dog was originally used for hunting bears and other big game. He is courageous, independent and has a strong protective instinct. However, despite his hunting instincts, he is also a loyal and loving companion dog as long as he is properly trained and socialized.
Other Finnish dog breeds