All Bull Terrier mongrels at a glance
The Bull Terrier Mongrel is a fascinating breed of dog that combines the lively temperament of the Bull Terrier with the diversity of other breeds.

Show details
Bull terrier mixes: unique four-legged friends with character.
An energetic and affectionate dog, the bull terrier is known for its unique appearance and robust personality. However, mixing this dog with other breeds can create a whole new dimension of attractiveness and individuality.
In this article, we will highlight some aspects that speak in favor of acquiring a bull terrier mix.
1. diverse personalities
Crossing a bull terrier with other breeds creates a greater variation in the personality of the puppies. The strong traits of the bull terrier can be complemented or tempered by the traits of the other breed. For example, Bull Terrier-Labrador crosses may combine the ruggedness of the Bull Terrier and the adaptability of the Labrador.
2. unique appearance
A mix of bull terrier and another breed often results in a unique and interesting appearance. Each mixed breed looks different, and the result is often a dog with a special and distinctive appearance.
3. health advantages
It is well known that mixed breeds have greater genetic diversity, which can lead to better health. The risk for certain genetic diseases that can occur in purebred bull terriers can be reduced by crossbreeding with other breeds.
4. adaptability
Because mixed breeds have a combination of traits from both parent breeds, they are often better able to adapt to different living conditions. Whether it is living in the city or in the country, with a family or with an individual, bull terrier mixes can be flexible to different lifestyles.
5. promotes adoption from shelters.
Choosing a bull terrier mix often encourages the adoption of dogs from shelters and rescue organizations. Many of these dogs are looking for loving homes, and choosing a mixed breed can help raise awareness of this need.
In summary, bull terrier mixes offer a wonderful opportunity to combine the strong characteristics of the bull terrier with those of another breed to create a unique and fascinating four-legged friend. Their diversity in personality, appearance and adaptability, along with their potential health benefits and encouragement of adoption, make them an excellent choice for dog lovers.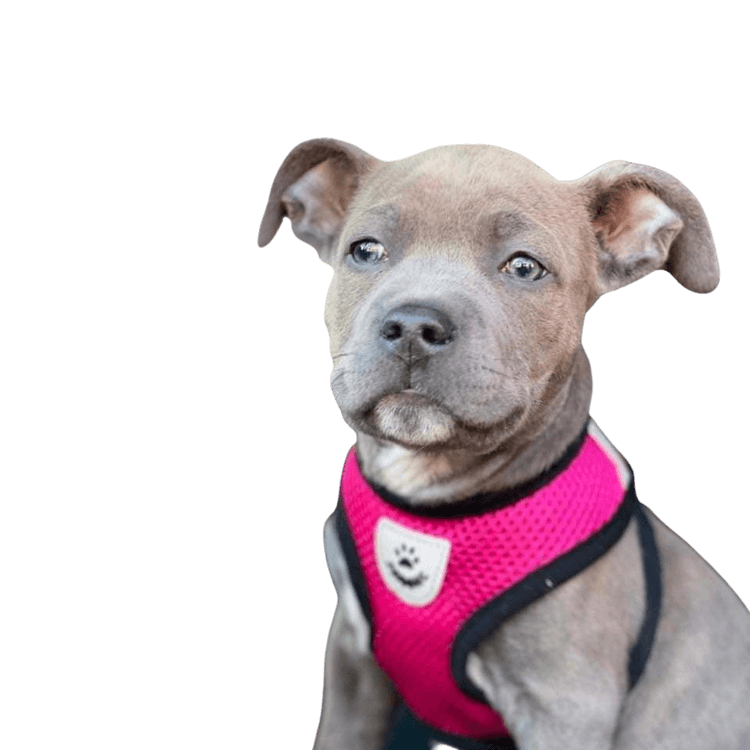 Jasmin Marie Koffer