All Dogue de Bordeaux crossbreeds at a glance
Great Dane crossbreeds, characterized by their distinctive and impressive physique, are also highly appreciated as mixed breeds. This special mixture of temperament and robustness, produced by the union of different dog breeds, makes them unique companions.
Show details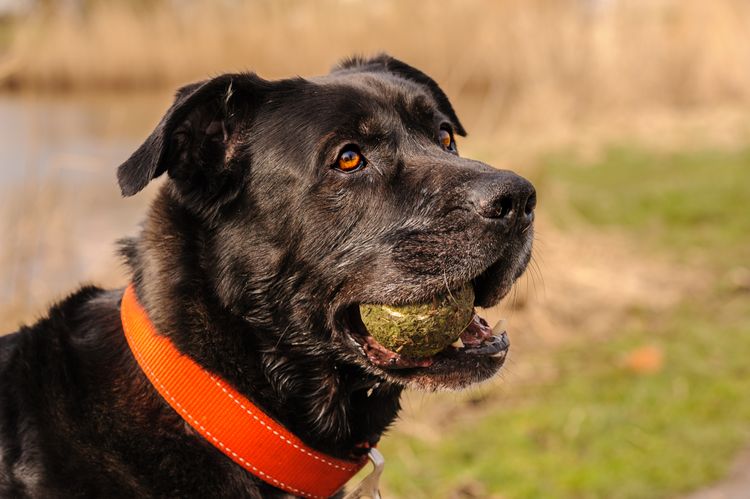 Depositphotos / Wirestock
Great Dane mixes: a unique dog breed combination
Dogue deBordeaux mixed breeds stand as symbols of impressive strength and remarkable loyalty. They are the product of careful breeding practices that bring out the best in different dog breeds. But what makes them such a valuable choice for dog lovers?
Ruggedness and Endurance: Great Dane mixes are known for their physical strength. This breed combination produces dogs that are capable of handling a variety of physical challenges. Their robust build is ideal for active families looking for a four-legged companion.
Unique Temperament: Dogue de Bordeaux crossbreeds are prized not only for their physical sturdiness, but also for their even temperament. They are usually calm and patient, but also capable of being protective of their owners when needed.
Health Benefits: Mixing different breeds of dogs can lead to improved health. Crossbreeding can mitigate or even prevent some hereditary diseases found in purebred dogs.
Unique Appearance: Each Dogue de Bordeaux crossbreed is unique in appearance, which gives it a special appeal. Although they share some common traits, each individual dog may have different physical characteristics that make them unique.
Loyalty and Love: Dogue de Bordeaux mixed breeds are known to be exceptionally loyal and loving to their owners. They make excellent companions and often form a deep bond with their humans.
Ability to Learn: Thanks to their intelligence, Dogue de Bordeaux Mongrels are often easy to train. They are able to learn a variety of commands and are often eager to please their owners.
Versatility: Dogue de Bordeaux Mixed Breeds are suited to different types of living situations and lifestyles. They can do well in both rural and urban settings, provided they get enough exercise and attention.
In summary, Great Dane mixes are a remarkable breed combination that offers an excellent balance of physical sturdiness, even temperament, and unconditional loyalty. Their versatility and unique appearance make them an exceptional choice for those seeking a loyal, loving and capable companion. It's not just the beauty that's in the eye of the beholder - it's the loving bond and priceless companionship that comes with a Great Dane mix.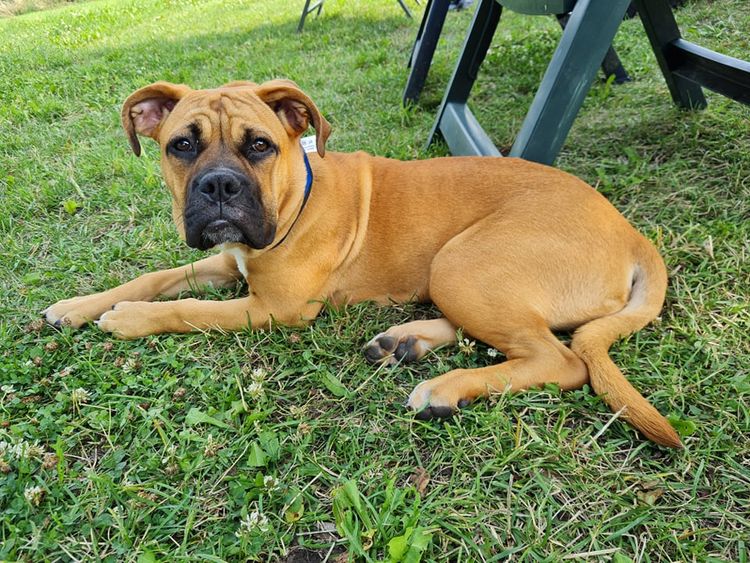 Christin Zunker