Facts & Origin
The origin and history of the Malinois-Bordeauxdog mix
The Malinois-Bordeauxdog mongrel represents an impressive combination of two breeds rich in tradition. While the Malinois, as a variant of the Belgian Shepherd, was bred primarily for herding and guarding duties, the Dogue de Bordeaux has its roots in France and was historically used as a guard and protection dog. The fusion of these two breeds reflects a deep tradition of protection and loyalty.
Banner: Jenny Terrorkrümel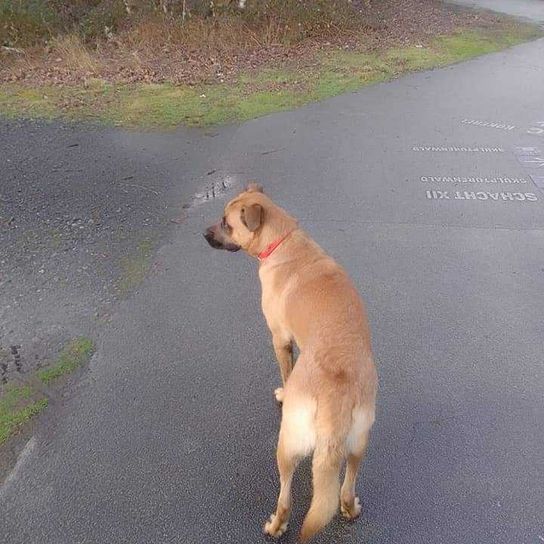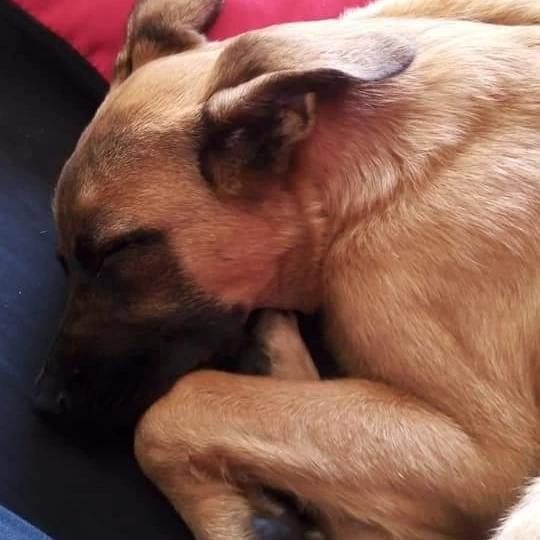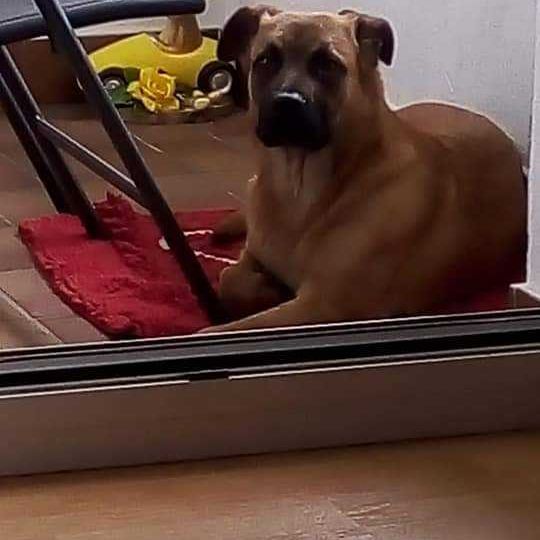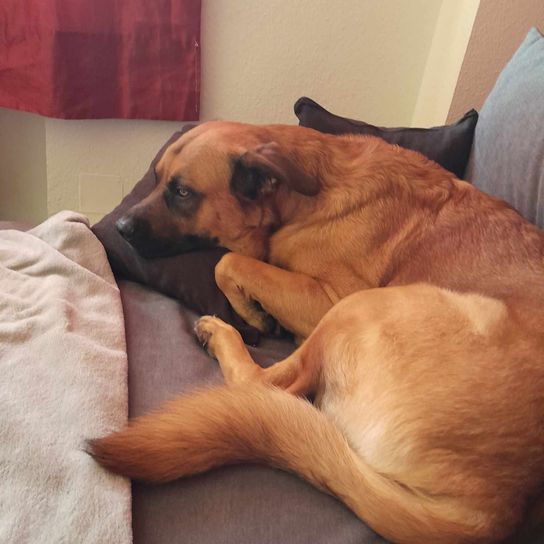 | | |
| --- | --- |
| Alternate Name | - |
| Origin | - |
| Life expectancy | - years |
| Care requirements | - |
| | |
| --- | --- |
| Activity level | - |
| FCI group | not recognised |
| AKC group | not recognised |
| KC group | not recognised |
Attitude, character and temperament of the breed
Character, nature and attitude of the Malinois-Bordeauxdog mix
The meeting of the hard-working Malinois and the robust Dogue de Bordeaux creates a mixed breed with a complex nature.
Temperament:
Loyalty: a strong sense of loyalty to family is often noted.
Alertness: Because of their heritage, they can be very alert and protective.
Character:
Energy: a high energy level, especially inherited from the Malinois, requires regular activity.
Determination: They can be very determined and courageous, traits that come from the Dogue de Bordeaux.
Health and breeding information
Possible diseases and care requirements of the Malinois-Bordeauxdog mix.
There could be potential health problems of both parent breeds in this mixed breed.
Possible diseases:
Hip dysplasia: A problem that can occur in many larger dog breeds, including the Dogue de Bordeaux.
Elbow Dysplasia: Another joint condition that should be considered.
Grooming Requirements:
Coat Care: A short to medium length coat that requires regular grooming.
Exercise: A high need for exercise, both physical and mental.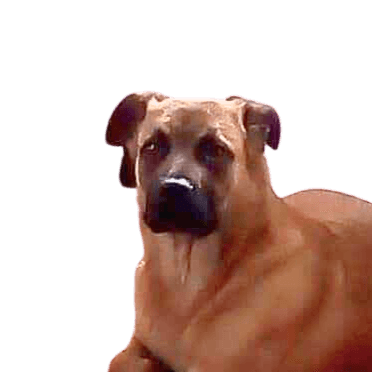 Appearance and appearance of the Malinois Dogue de Bordeaux mix
The combination of Malinois and Dogue de Bordeaux can result in an imposing and powerful appearance.
Size: an adult mixed breed could have a shoulder height between 55 cm and 70 cm.
Weight: Weight can vary and range from 30 kg to 50 kg.
Coat:
Color: A wide range of color combinations is possible, from the reddish tones of the Malinois to the fawn and mahogany tones of the Dogue de Bordeaux.
Length and Texture: Short to medium length, with a dense undercoat.
Possible Appearance: A strong build, with a prominent head and possibly the prominent ears of the Malinois.
| | |
| --- | --- |
| Fur length | - |
| Fur | - |
| Ear shape | - |
| Tail | - |
| Anatomy | - |
| | |
| --- | --- |
| Size ♀ | - cm |
| Weight ♀ | - kg |
| Size ♂ | - cm |
| Weight ♂ | - kg |
| Suitable For | - |