All Papillon hybrids at a glance
Papillon hybrids are a popular mix created by combining Papillon and another breed. These small and cute dogs often have the typical Papillon appearance, such as large ears and an elongated tail, but may also have other characteristics of their other breed.

Show details
Our top 2
4 Advantages of Papillon mixed breeds
The Papillon is a popular dog breed known for its small size, loving and friendly nature. Papillon mixed breeds are a great choice for dog owners looking for a compact but energetic companion. Here are four advantages of this dog breed:
Small and manageable, Papillon mixed breeds are small dogs that are easy to carry and transport. They have a noble appearance and are unique because of their "feathers" on their ears.
Energy: Papillon Mongrels have a lot of energy and are ideal for active dog owners who enjoy walking or sports activities.
Friendly: This dog breed is known for its loving and friendly nature, making it well suited as a family dog.
Willing to Learn: Papillon Mongrels are intelligent dogs that learn quickly and listen well to commands. They are among the most intelligent dogs in the world.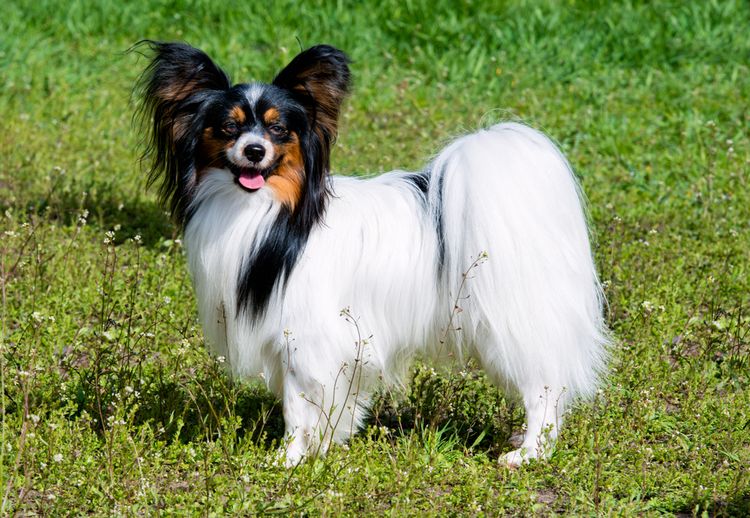 Shutterstock / Volofin
Subscribe to our newsletter
to stay up to date on dog trends.
We won't spam your inbox! We won't sell or rent your email address.
To find out more, view our
Privacy Policy