All American Bulldog crossbreeds at a glance
American Bulldog mixes are popular and versatile dogs that result from a cross between an American Bulldog and another dog breed. These mixed breeds can combine a variety of positive traits, such as the loyalty and affection of the American Bulldog and the intelligence and athletic ability of the other dog breed. Each American Bulldog crossbreed is unique and can have a different appearance and personality depending on the traits it inherited from its parents.

Show details
5 Advantages of American Bulldog Mixed Breeds
American Bulldog mixes are a popular choice for dog lovers looking for a loyal and active companion. These mixed breeds combine the best traits of their American Bulldog parents with those of another dog breed, resulting in a variety of positive characteristics.
Loyalty and affection: American Bulldog mixes are usually very loyal and affectionate to their owners.
Energy and Agility: Due to the athletic genes of their American Bulldog ancestors, these mixed breeds are usually active and agile.
Intelligence: many American Bulldog mixes are intelligent and learn quickly, making them good candidates for training and mental challenges.
Friendliness: Due to their social nature, American Bulldog mixes are usually friendly and good-natured, making them great companions for families and others.
Versatility: Because American Bulldog mixes come from a variety of breeds, they can combine a variety of positive traits, making them versatile and adaptable companions.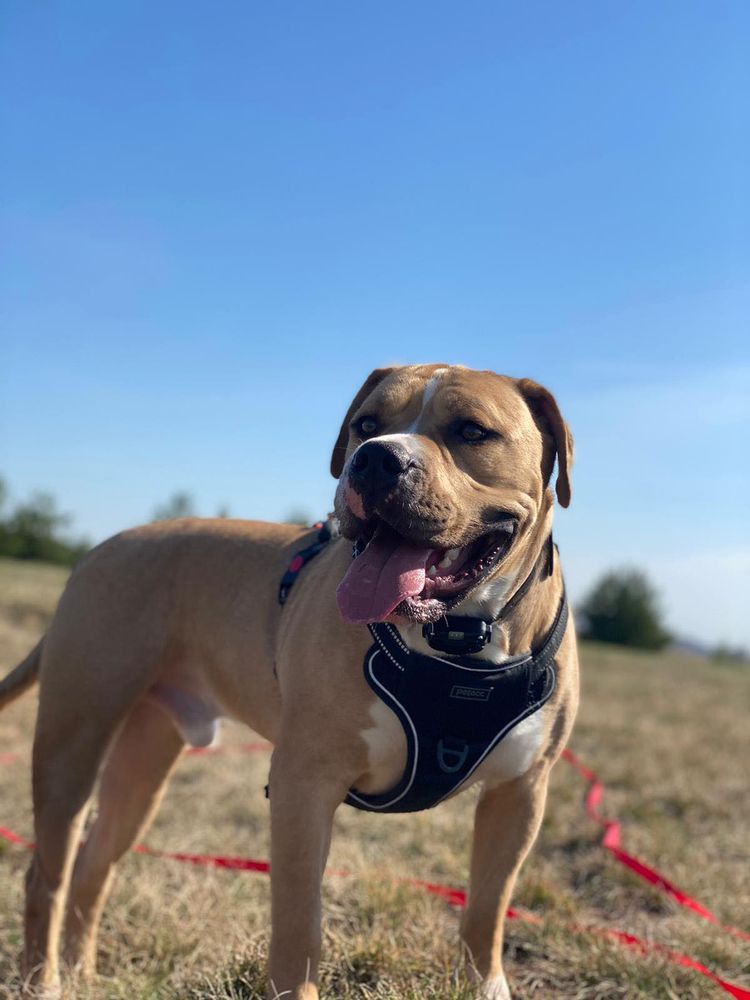 Konstanze Preuß
Subscribe to our newsletter
to stay up to date on dog trends.
We won't spam your inbox! We won't sell or rent your email address.
To find out more, view our
Privacy Policy