Czech dog breeds
Czech dog breeds, such as the Czechoslovak Wolfhound and the Prague Rattler, reflect the rich culture and history of the Czech Republic. They are known for their uniqueness, loyalty and adaptability and are appreciated worldwide.
Czech dog breeds and their role in the Czech Republic: a look at the history and culture.
In the Czech Republic, a deep connection with dogs is cherished. Over the centuries, several dog breeds have been developed by this impressive culture, and their influence on the global dog breeding scenario cannot be overlooked.
Dogs in Czech culture
In Czech culture and history, dogs have always been given a special place. Many folk songs and stories highlight the adventures and loyalty of dogs. Dog shows and competitions are still held in many villages and towns in the Czech Republic.
Prague rattler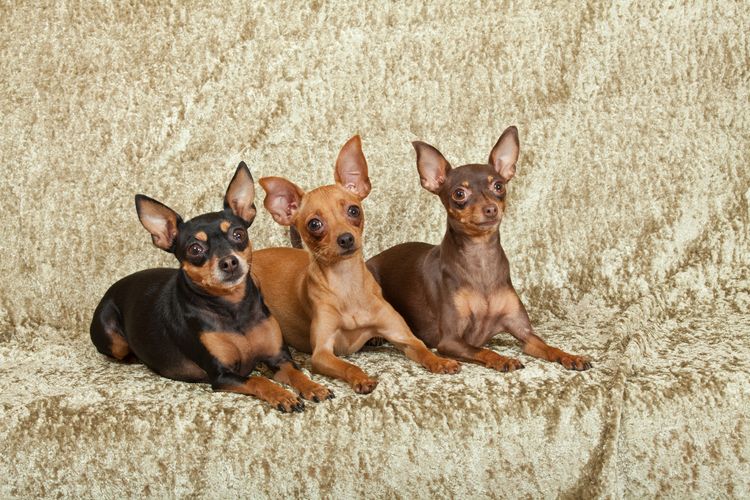 Depositphotos / Lenkadan
The Prague Rattler is a small, lively dog of Czech origin. He is elegant, with fine bone structure and shiny, short coat. His ears are erect and his eyes are expressive. Despite its small size, it is courageous, intelligent and affectionate, making it a popular companion dog.
Czechoslovakian wolfhound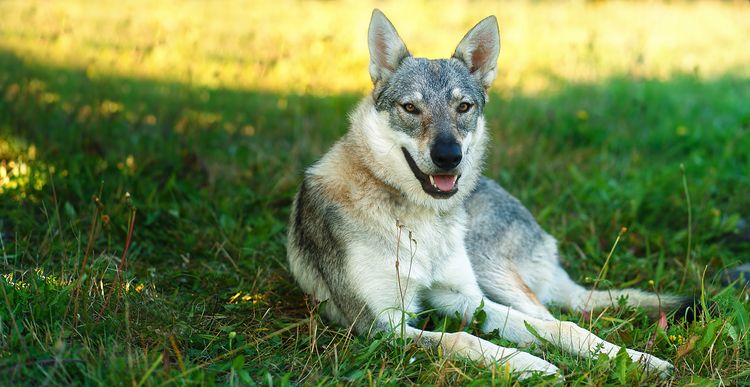 Depositphotos / JozefKlopacka
One of the most famous Czech dogs is the Czechoslovakian Wolfhound. Originally bred in the 20th century, this impressive dog was created from a mix of German Shepherds and Carpathian Wolves. His courageous and loyal character is often admired and is known by dog lovers worldwide.