Sleeping habits of dogs: The preference for soft sleeping places
If you observe dogs sleeping, you will find that they prefer a variety of sleeping positions and locations. There are dogs that like to curl up on the sofa, and those that prefer the cool floor of a tile surface. But do dogs generally prefer to sleep softly? The answer to this question is complex and depends on several factors.
The role of anatomy and physiology
In nature, wild dogs and wolves often prefer padded sleeping areas. This is thought to be a protective measure against the cold of the ground and against potential pests. Similar preferences can be observed in domestic dogs, although the exact preferences may vary from dog to dog.
A dog's body structure plays a significant role. It is often found that dogs with less body padding, such as Greyhounds or Whippets, prefer softer sleeping areas. This is because their thin bodies provide less natural cushioning against hard surfaces. In contrast, sturdier breeds like Labradors or Rottweilers can often sleep comfortably on harder surfaces.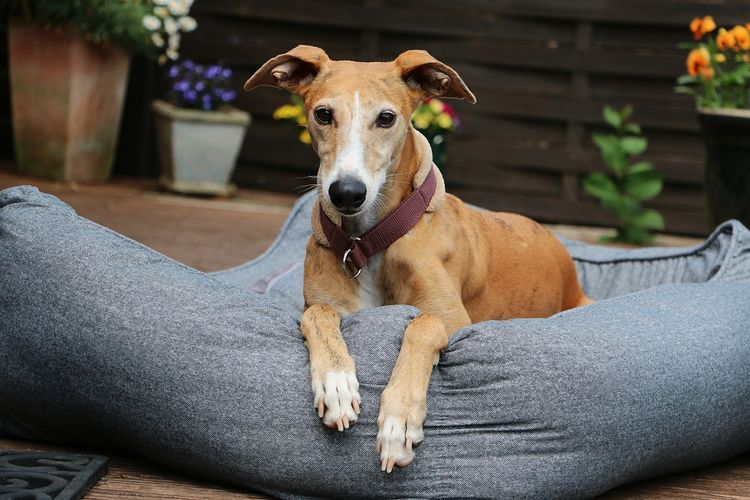 Depositphotos / BiancaGrueneberg
The influence of age and health
A dog's age and health can also influence his sleeping preferences. Older dogs and those with joint problems or arthritis tend to prefer softer sleeping surfaces. This is thought to be due to the relief of pressure and pain in the joints.
The importance of ambient temperature
The temperature of the environment is another important factor. In cooler weather, softer, warmer sleeping surfaces are often preferred. In hot weather, on the other hand, the cool bottom of a tile floor or similar surface may be more attractive.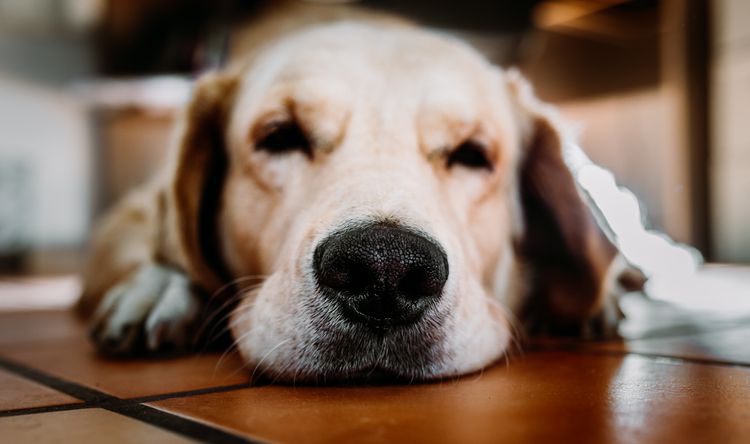 Pexels / Bruno Cervera
Summary: Do dogs prefer to sleep soft?
It can thus be stated that the preference for soft sleeping places varies from dog to dog and is influenced by a variety of factors. In general, it can be said that many dogs show a preference for soft sleeping areas, especially those with less body padding, older dogs and those with joint problems. However, the ambient temperature also plays a role.
Ultimately, it's important to cater to your own dog's individual needs and preferences. A comfortable place to sleep will help ensure that the dog gets enough rest and is comfortable. Because a rested and content dog is a happy dog.