All dwarf pinscher hybrids at a glance
Miniature Pinscher mixes are small, active and affectionate dogs with lots of energy and intelligence. A great companion for families and individuals.

Show details
5 Advantages of Miniature Pinscher Mixed Breeds.
With a Miniature Pinscher as one of its parents, a mixed breed can exhibit many of the breed's best traits, including its energy, confidence and horse spirit. Here are five benefits you can expect from a Miniature Pinscher mix:
High energy: Miniature Pinschers are known for their high energy and drive, and this trait can also be transferred to a Miniature Pinscher mix.
Intelligence: Miniature Pinschers are intelligent dogs that can learn and be trained quickly.
Strong Protective Instinct: Mini Pins have a strong protective instinct and are willing to defend their family and home.
Adaptability: Mini Pins are adaptable dogs that can thrive in smaller apartments as well as larger homes.
Strong bond with owners*: Miniature Pinschers have a strong bond with their owners and will often be very affectionate and playful.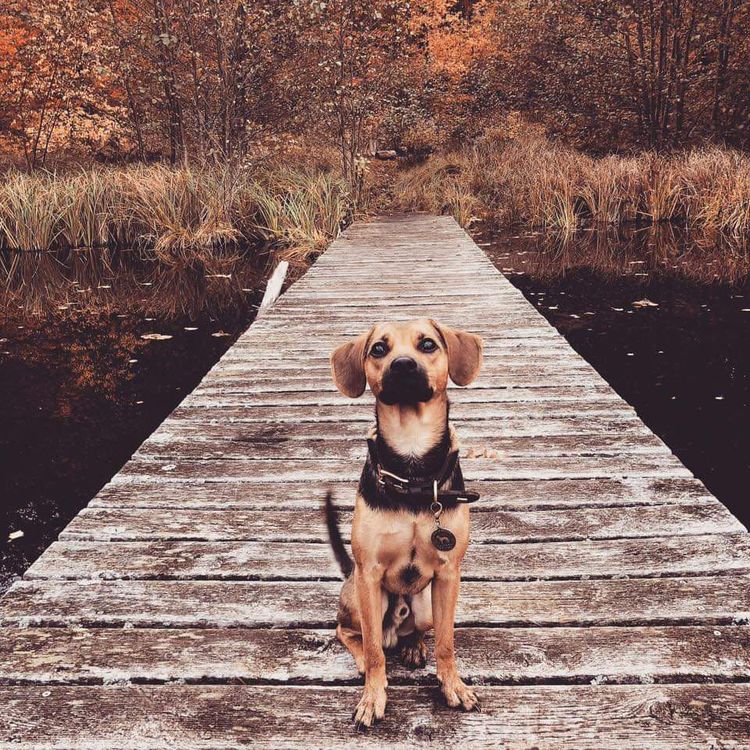 Jana Buchleither
Subscribe to our newsletter
to stay up to date on dog trends.
We won't spam your inbox! We won't sell or rent your email address.
To find out more, view our
Privacy Policy