All Great Dane hybrids at a glance
Great Dane Mongrels are a popular mix created by combining the intelligence and loyalty of the Great Dane with the characteristics of another dog breed. They are energetic, lovable and entertaining companions that bring lots of adventure and fun into their owners' lives.

Show details
Our top 2
5 Advantages of Great Dane Mongrels
Great Danes are known for their size and strength, but also for their affection and loyalty to their owners. Great Dane mixes combine the best traits of their parents and can therefore make great companions. Here are 5 advantages of Great Dane mixes:
Size and strength: Great Dane mixes often have impressive stature and can serve well for athletic activities or as guard dogs.
Clinginess: Great Danes are very affectionate to their owners and this trait is often inherited in Great Dane mixes.
Playfulness: Great Danes often have a happy and playful personality, which can also come out in mixed breeds.
Intelligence: Great Danes are intelligent dogs and Great Dane mixes can also be very capable of learning.
Variety: Each Great Dane mix is unique and can have different traits and talents from its parents, which provides variety.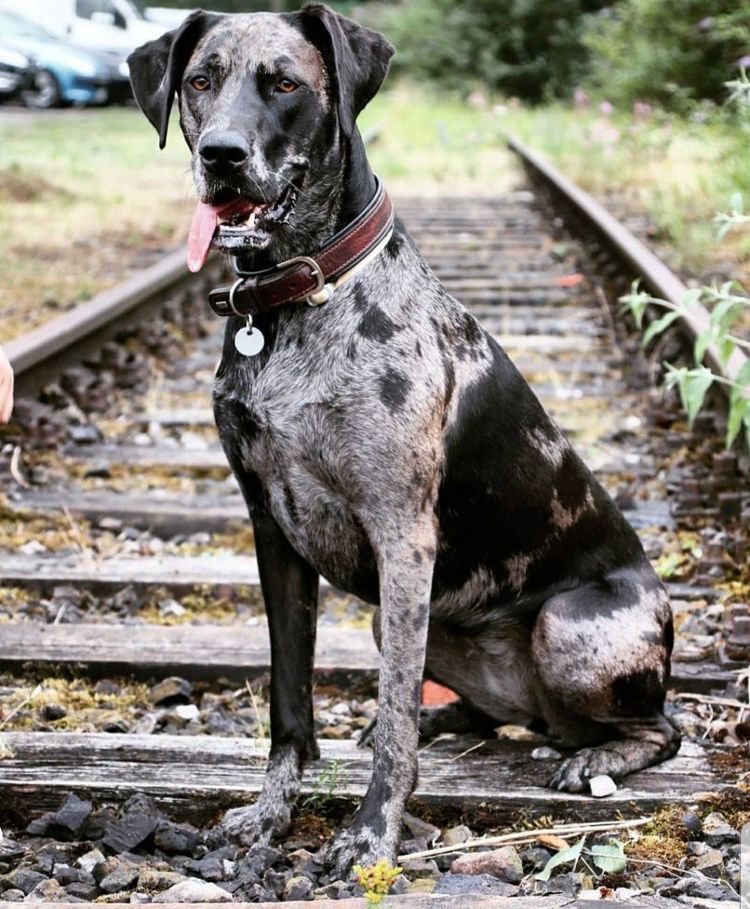 Hannah Augustin
Subscribe to our newsletter
to stay up to date on dog trends.
We won't spam your inbox! We won't sell or rent your email address.
To find out more, view our
Privacy Policy