All Italian Greyhound hybrids at a glance
Italian Greyhound crossbreeds are unique crosses that combine the elegant appearance and lively spirit of the Italian Greyhound with the characteristics of other dog breeds. They make a wonderful companion, carrying both the adventurous spirit and the loving, loyal heart of the Wind Chime.

Show details
Italian Greyhound Mixed Breeds: A Charming Crossbreed Full of Surprises
Italian Greyhound mixes represent an intriguing cross that combines the distinctive characteristics of the Italian Greyhound with those of several other dog breeds. These mixes offer a delightful blend of temperament, health and unique aesthetics that will delight dog lovers everywhere.
Versatile Temperaments The Italian Greyhound is known for its lively personality and athletic character. When these traits are mixed with those of another breed, the result can be a unique temperament that is both fun and lovable. The mixed breed dog might inherit the calmer nature of a Labrador or the protective temperament of a German Shepherd, resulting in an intriguing blend of personalities.
Improved Health Hybrid dogs tend to be healthier than pure breeds because they have greater genetic diversity. This can lead to stronger immunity to certain hereditary health problems that are common in purebred Italian Greyhounds. However, it is important to note that this is not guaranteed and the dog's health depends on many factors, including grooming and overall well-being.
Unique Appearance Mixing an Italian Greyhound with another breed can result in a dog with an exceptionally unique appearance. You might combine the sleek, graceful lines of the Italian Greyhound with the sturdy structure of a Terrier or the distinctive features of a Poodle. These dogs are often unique in their appearance, making them a real head-turner.
Varied Sizes Italian Greyhound Mixed breeds can also come in a wide range of sizes. While the Italian Greyhound is small, a mix with a larger breed could result in a medium-sized dog. This gives potential owners more options to choose a dog that fits their lifestyle and living space.
Suitable for a varietyof lifestyles The adaptability of these mixed breed dogs can allow them to fit a variety of lifestyles and living situations. Whether you live in an apartment in the city or on a large country estate, there is likely an Italian Wind Chime mix that will fit your situation.
In short, Italian Greyhound mixes are an impressive choice for anyone looking for a unique, healthy and versatile companion. With their blend of temperament, health, and aesthetics, they prove to be characterful and loving companions that will bring joy to any home.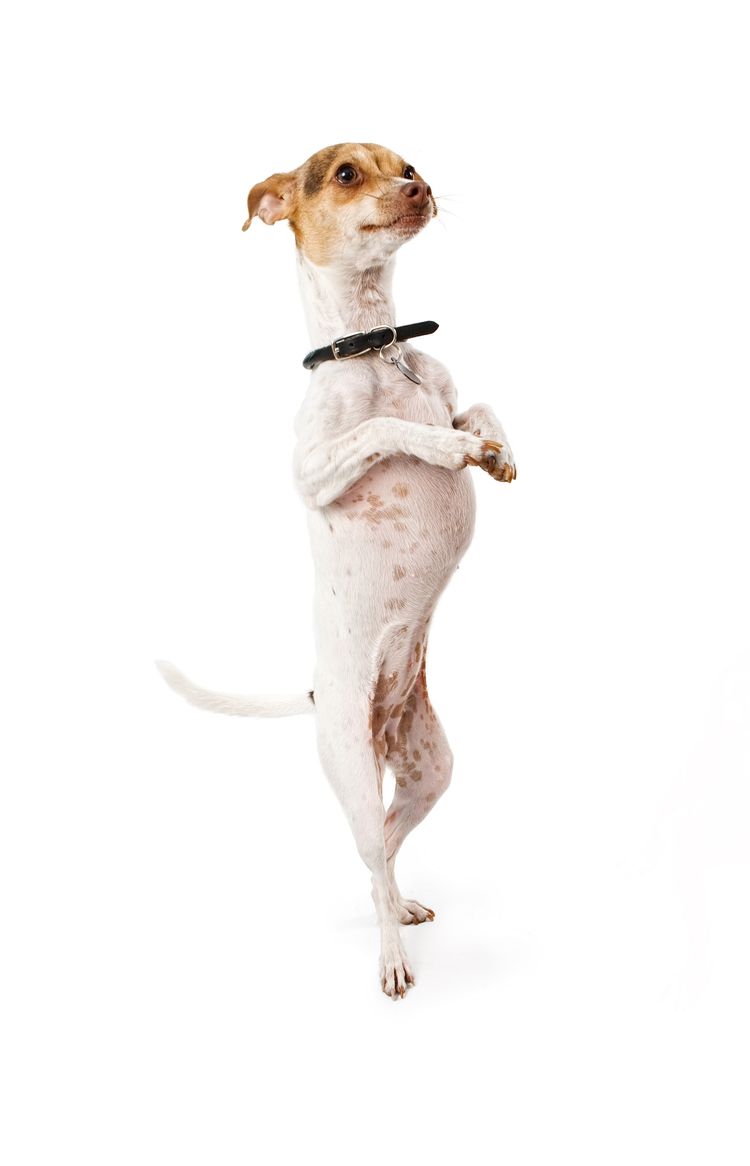 Depositphotos / ann0305