All Miniature Schnauzer crossbreeds at a glance
Miniature Schnauzer crossbreeds are a popular breed of dogs that are the result of crossing two different breeds, the Miniature Schnauzer and another breed. They are characterized by their energetic, loving and intelligent personality.

Miniature Schnauzer
Germany
Show details
Our top 2
5 Advantages of Miniature Schnauzer Mixed Breeds.
Miniature Schnauzer mixes are a popular choice for dog lovers looking for an intelligent, loyal and energetic breed. These mixed breeds have the best of both parents in their DNA and can exhibit a wide variety of traits and behaviors. Here are five advantages that Miniature Schnauzer mixes bring to the table:
Intelligence: Schnauzers are known for their cleverness and ability to learn quickly. This intelligence is often passed on to the mixed breeds.
Loyalty: Mini Schnauzers are very loyal and affectionate animals that protect and love their families.
Energy: Miniature Schnauzers have high energy and are active animals that need lots of exercise and playtime.
Adaptability: Miniature Schnauzer mixes are usually adaptable and can live in a variety of home environments.
Cuddliness: Miniature Schnauzers are known for their cuddly and loving personalities. This trait is often transferred to the mixed breeds as well.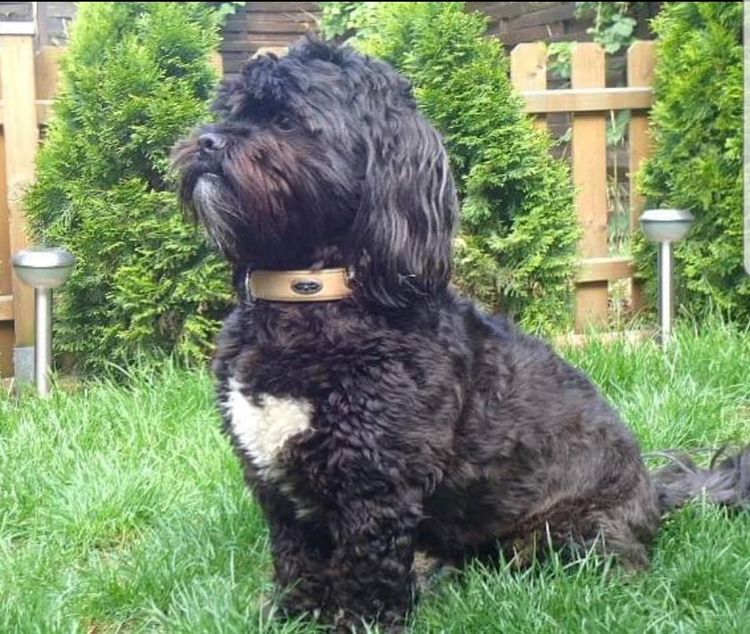 Sandra Borauke
Subscribe to our newsletter
to stay up to date on dog trends.
We won't spam your inbox! We won't sell or rent your email address.
To find out more, view our
Privacy Policy