All French Bulldog hybrids at a glance
French Bulldog mixes are a popular choice for dog owners* looking for a small and playful companion. With their characteristic "bat ears" and friendly and playful personality, they have the potential to capture the heart of any dog lover.

Show details
5 Advantages of French Bulldog Mixed Breeds
French Bulldog mixes are a popular choice for dog owners because they combine the best traits of both parents. These compact and energetic dogs are known for their affection and happy disposition.
Advantages:
Practical size: French Bulldog mixes are often smaller than purebred French Bulldogs, making them well-suited for apartments or smaller homes.
Attachment: these mixed breeds are very affectionate and can form a strong bond with their owners.
Playful and cheerful: French Bulldog mixes often have a cheerful and playful personality that can make them a great addition to any home.
Easy to care for: compared to some other dog breeds, French Bulldog mixes are relatively easy to care for and don't require a lot of exercise.
Versatility: These mixed breeds are great for families as well as the elderly and can be happy in a variety of circumstances.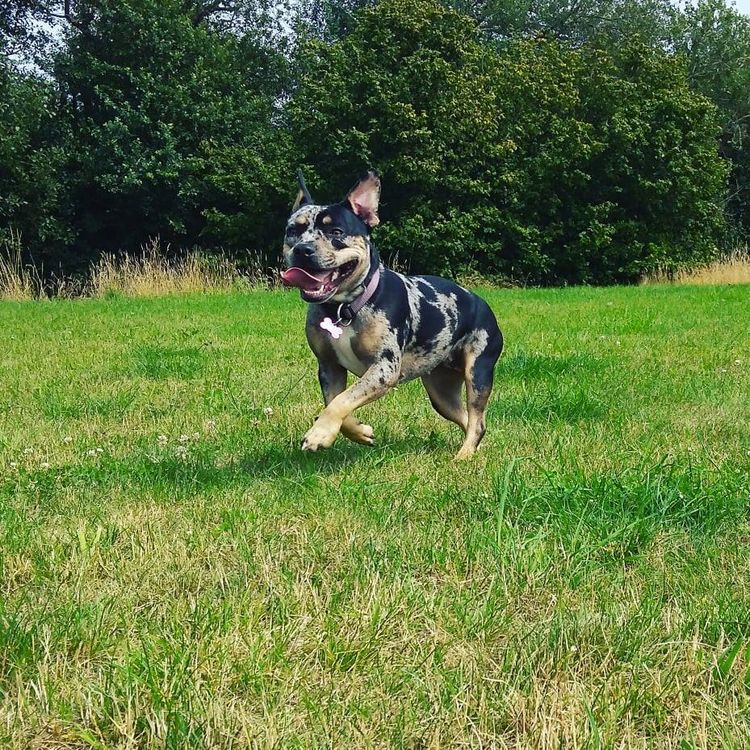 Christina Krause
Subscribe to our newsletter
to stay up to date on dog trends.
We won't spam your inbox! We won't sell or rent your email address.
To find out more, view our
Privacy Policy