All Shar-Pei mongrels at a glance
Shar-Pei mixed breeds are a popular choice for dog owners who want to combine the characteristics of a Shar-Pei with another breed. These mixed breeds stand out for their uniqueness and have a variety of advantages.

Show details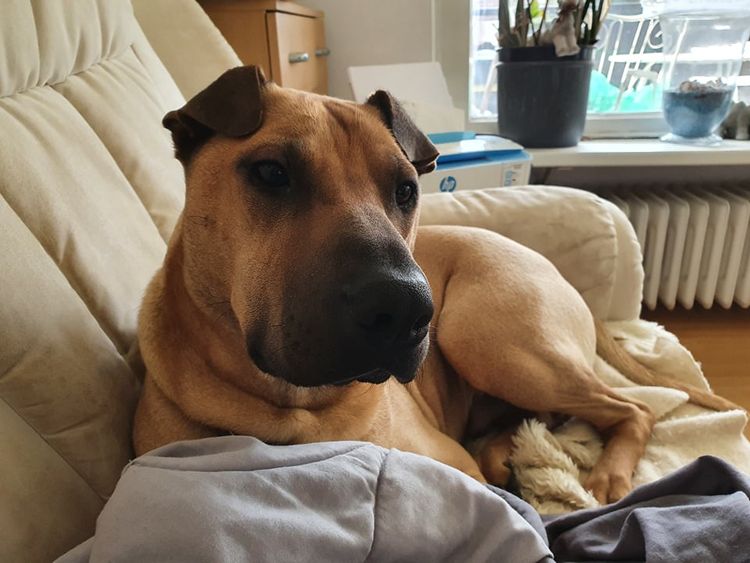 Anke Reints
5 Advantages of Shar Pei mixed breeds
The Shar Pei is a very popular dog breed known for its unique wrinkled skin and loyal and protective nature. A Shar Pei mixed breed can be descended from a variety of other breeds and can have a smart, affectionate and sturdy personality. Here are five benefits that Shar Pei mixed breeds can offer:
Variety in appearance and personality: since each Shar-Pei mixed breed is unique, you can never know what traits it has inherited from its various ancestries.
Robustness: many Shar-Pei mixed breeds can be healthy and hardy because of their ancestry from robust breeds.
Intelligence: Shar Peis are known to be smart and teachable, and a mixed breed may possess these traits as well.
Adaptability: since many Shar Pei mixed breeds have a variety of pedigrees, they may be better adapted to different lifestyles and environments.
Various sizes and extreme looks: Shar-Pei mixed breeds can come in a variety of sizes and weights, making them a great choice for a variety of living environments. Plus, their look is just very much genetic and is usually reflected in all mixed breeds.
Subscribe to our newsletter
to stay up to date on dog trends.
We won't spam your inbox! We won't sell or rent your email address.
To find out more, view our
Privacy Policy