Your dog is constantly scratching his ear and there is an unusual smell? This could indicate that he has an ear fungus infection.
What does this mean for you and your four-legged friend? Can humans be infected by such a fungus?
Identifying characteristics of ear fungus in dogs.
It's not uncommon for both dogs and humans to carry yeast fungi, known as malassezia, on their skin. However, when these fungi grow excessively, they can lead to ear infections.
Possible signs of a fungal infection in the ear:
Intense scratching: Itching can be a sign of fungus. However, scratching can worsen infections by causing scratches and injuries that encourage further bacteria.
Frequent random head shaking: An indicator of discomfort in the ear.
Unusual odor: excess growth of yeast can lead to a peculiar odor that is often considered unpleasant.
Excessive dark earwax: a sign that the body is trying to fight the fungus.
Pain sensitivity: the ear itself is usually not in pain due to the fungus, but scratching can cause pain.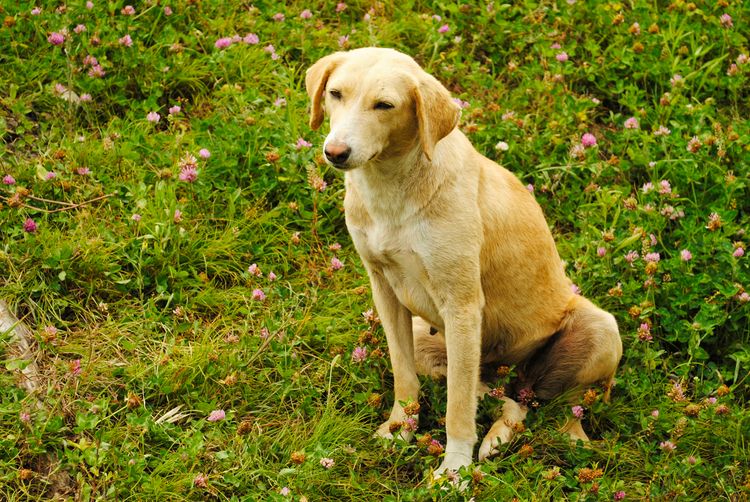 Depositphotos / RealityImages
Why do dogs get ear fungus?
Malassezia are natural inhabitants of the dog's skin. However, several factors can lead to their excessive growth:
Allergies
Weakening of the immune system
Certain foods
Medication use, especially antibiotics
Presence of parasites
When should you see a veterinarian?
If you suspect a fungal infection in your dog's ear, it is important to consult a veterinarian. Proper medical treatment is necessary to effectively treat the cause.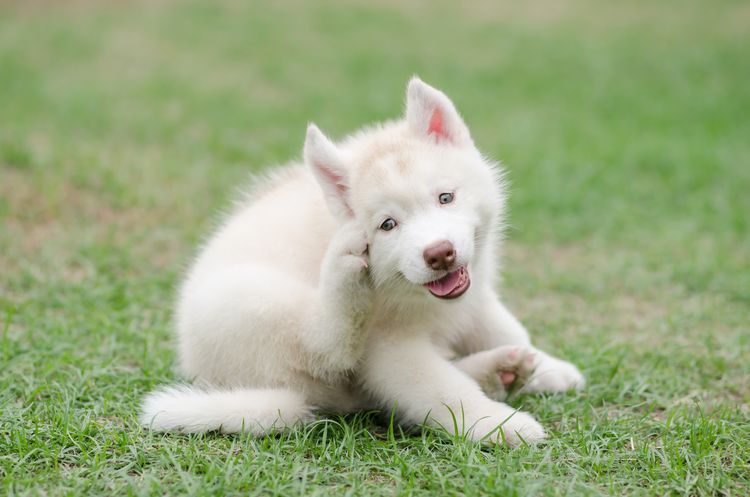 Depositphotos / lufimorgan
Treatment approaches
A veterinarian may perform tests to determine the exact cause of the infection. This may involve using special instruments for inspection or taking samples. Based on the results, appropriate treatment is recommended, which often includes medications such as ketoconazole.
There are also home remedies that can be supportive, such as tea tree oil, apple cider vinegar and calendula oil. However, the veterinarian should always be consulted before using these.
Prevention
It's a good idea to check your dog's ears regularly for signs of infection. Gentle ear cleaning with the right products can also help prevent a fungus-friendly environment.