Spanish dog names: A guide to finding the perfect name for your new four-legged friend
Are you looking for the perfect name for your new puppy? And you have a fondness for the Spanish language and culture? Then you've come to the right place! In this blog post, we're going to dedicate ourselves to the topic of Spanish dog names and help you find a unique and appropriate name for your four-legged friend.
Why Spanish dog names?
Spanish dog names are not only popular for their melodic and harmonic sounds, but they are also a great way to show the special connection you have to the Spanish culture and language. Often, the names also reflect your dog's personality or appearance.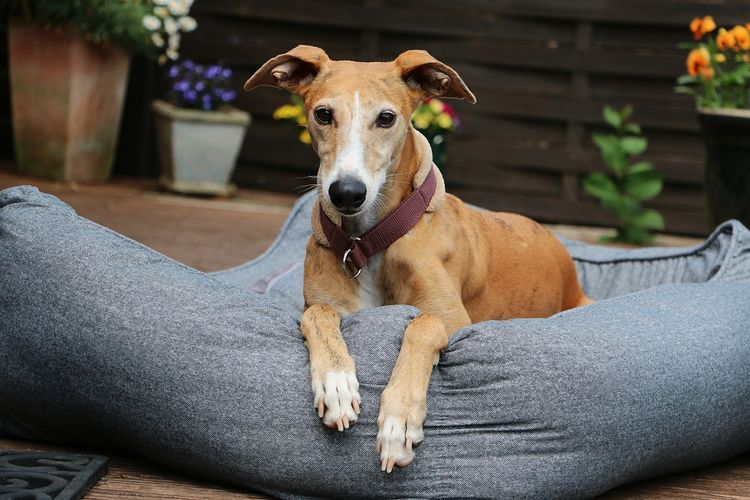 Depositphotos / BiancaGrueneberg
Female Spanish dog names
Luna - Moon
Bella - Beautiful
Lola - cose form of Dolores, means "pain
Chica - Girl
Rosa - rose
Mariposa - butterfly
Nieve - Snow
Isabella - A form of Elisabeth, means "God is fullness".
Esmeralda - Emerald
Carmela - Garden
Bonita - Pretty
Margarita - Daisy
Dulce - Sweet
Felicidad - Happiness
Cielo - Sky
Lucía - Light
Paloma - Dove
Consuela - Comfort
Blanca - White
Sol - Sun
Pilar - Pillar
Esperanza - Hope
La Reina - The Queen
Chiquita - Small
Valencia - Strong value, also a city in Spain
Flora - Plant life
Marisol - Combination of Maria and Sol, means "Sea and Sun
Paz - Peace
Corazón - Heart
Amor - Love
These names are not only melodic and beautiful, but also have a deep meaning in the Spanish language and culture.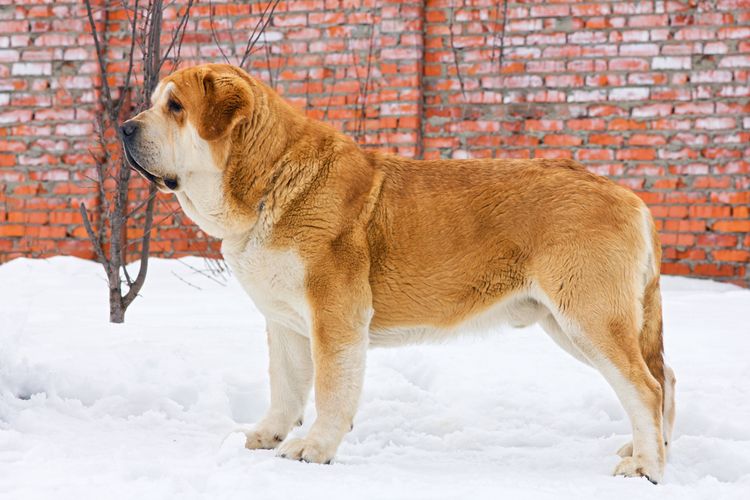 Depositphotos / Laures
Spanish dog names for male dogs
If you have a male puppy and are looking for a strong, yet loving name, these Spanish dog names might be just what you need:
Pablo - The Little One
Carlos - Free man
Diego - James
Pepe - God will add
Rico - Rich, powerful
El Rey - The King
Javier - New house
Fernando - Bold traveler
Santos - Saint
Lorenzo - Laurel wreath
Rafael - God healed
Esteban - Crown
José - God will add
Ramón - Wise protector
Ángel - Angel
Miguel - Who is like God?
Eduardo - Rich guardian
Felipe - Friend of the horses
Alejandro - Defender of the people
Guillermo - Determined protector
Armando - Soldier
Alfonso - Ready for battle
Ricardo - Ruler
Emilio - Rival
Hugo - Intelligence, Spirit
Raul - Wolf Council
Salvador - Savior
Ignacio - fire
Sergio - Servant
Vicente - Victorious
These names are both traditional and modern and will give your dog a special flair.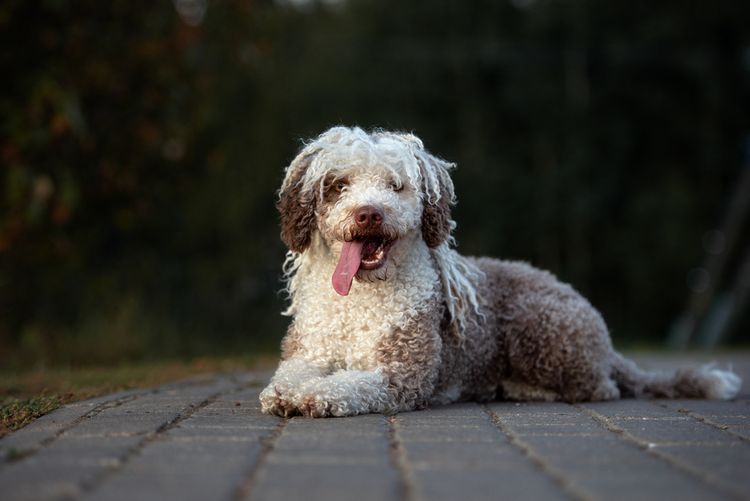 Depositphotos / ots-photo
Spanish dog breeds
There are many different dog breeds that originated in Spain. Here are some of them: