Dogs with wavy coat
Dogs with wavy coat usually have a long coat. Some go more in the direction of curls but not quite as pronounced. This coat is visually beautiful, but also quite high maintenance.
The fascination of the wavy coat: special dogs and their extraordinary features.
In the world of dogs, it is often those with special features that attract our attention and conquer our hearts. One of these remarkable features is the wavy coat that can be found in some breeds. This page will discuss the peculiarities of these breeds and the fascination of their wavy coat. The breeds that will be considered below include the Golden Retriever, Biewer Terrier, French Spaniel, Hovawart, Clumber Spaniel and the Yorkiepoo.
Golden Retriever: One of the best-known dog breeds, the Golden Retriever is characterized by its long, wavy coat. The dense undercoat and water-repellent outer wool allow the dogs to thrive in a variety of weather conditions. The friendly and intelligent nature of this breed is especially appreciated, and their excellent abilities as family dogs, therapy dogs, and rescue dogs are often highlighted.

Biewer Terrier: A relatively rare breed, the Biewer Terrier is distinctive for its long, wavy, silky coat. The colors of the coat are usually a combination of white, black and brown. The breed is known to be happy, playful and affectionate and is often used as a companion dog.

French Spaniel: A medium-sized breed, the French Spaniel has a medium-length, slightly wavy coat that is often colored white and brown. The breed is known for its endurance, intelligence and adaptability. They are often used in hunting, but are also valued as family dogs.

Hovawart: An old German breed, the Hovawart has a dense, slightly wavy coat that comes in a variety of colors including black, blonde and black marks. The breed is known for its alertness, loyalty and intelligence and is often used as a guard and protection dog.

Clumber Spaniel: The Clumber Spaniel has a dense, medium-length, slightly wavy coat that usually comes in white with orange or lemon markings. This breed is known for its gentle, calm and friendly nature and is often used as a family dog and therapy dog.

Yorkiepoo: A cross between a Yorkshire Terrier and a Poodle, the Yorkiepoo has a wavy, curly coat that often comes in a variety of colors including black, silver, apricot and chocolate. This breed is known for its intelligence, playfulness and adaptability and makes an excellent companion and family dog.
Summary:
It is important to note that these breeds are often particularly challenging to care for, as the wavy coat requires regular grooming and possibly professional grooming to prevent matting and skin problems. Therefore, before acquiring a dog with a wavy coat, careful consideration should be given to whether the necessary time and commitment to grooming the coat can be made.
Despite these additional grooming requirements, these dog breeds are the ideal choice for many people due to their unique characteristics and the allure of their wavy coats.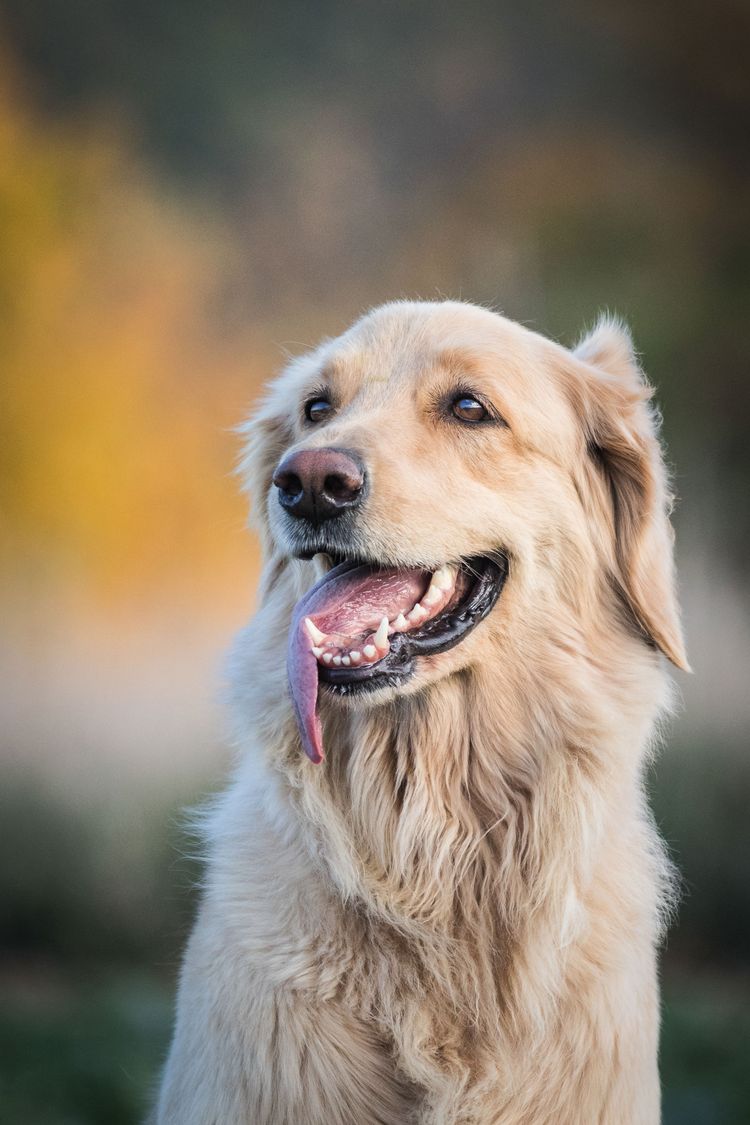 Shutterstock / AnetaZabranska
Subscribe to our newsletter
to stay up to date on dog trends.
We won't spam your inbox! We won't sell or rent your email address.
To find out more, view our
Privacy Policy