All Border Collie crossbreeds at a glance
These hybrid dogs are known for their intelligence and energy and make excellent working and sporting partners. Border Collie mixes need plenty of physical and mental stimulation to stay happy and balanced. They are often eager to learn and easy to train, which makes them great pets for people who want to invest a lot of time and energy in their dogs.

Show details
5 Advantages of Border Collie Mixed Breeds
The Border Collie mix is a unique breed of dog that is a cross between a Border Collie and another breed. These dogs possess many positive traits that make them great pets. Here are five benefits of mixed breeds with Border Collie as one parent:
Intelligence: Border Collies are known for their intelligence and ability to learn, and these traits are often inherited in their offspring.
Energy: Border Collie mixes often have a lot of energy and need regular exercise and activity to stay happy and balanced.
Playfulness: these dogs are often very playful and love to learn new tricks and skills.
Adaptability: Border Collie mixes are often adaptable and can be happy in many different environments.
Friendliness: Despite their energy and intelligence, Border Collie mixes are also known for their friendliness and gentle nature.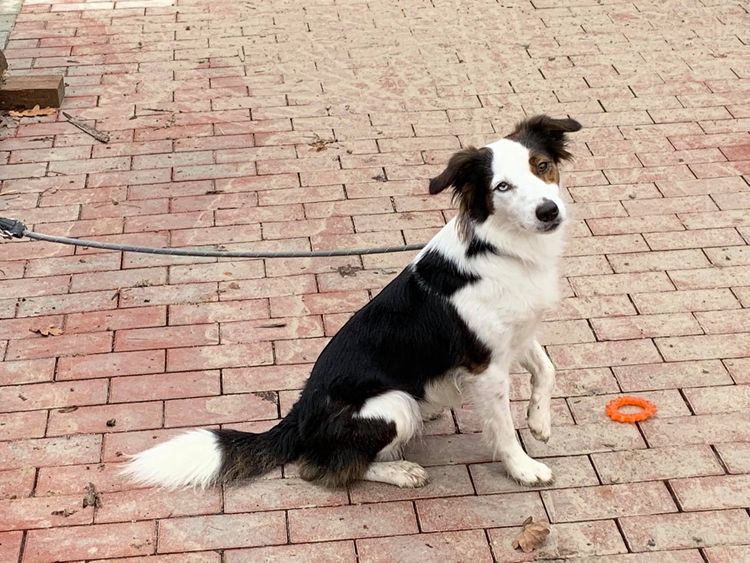 Melanie G.
Subscribe to our newsletter
to stay up to date on dog trends.
We won't spam your inbox! We won't sell or rent your email address.
To find out more, view our
Privacy Policy