All Japan Chin hybrids at a glance
Japan Chin mixed breed dogs are a cross between a purebred Japan Chin and another breed of dog. They can have unique traits inherited from both parents and an interesting mix of temperaments.

Show details
5 Advantages of Japan Chin mixed breeds
Japan Chin mixed breed dogs have many advantages due to their crossbreeding with other dog breeds. Here are five of them:
Improved health: crossbreeding with other breeds can reduce the genetic risks of purebred Japan Chin, resulting in an overall healthier dog.
Increased diversity: mixed breed dogs offer a wide variety of sizes, shapes, and colors, and can be adapted to different living conditions.
Adaptability: mixed breed dogs tend to be more adaptable and robust than purebred dogs, as they may have inherited positive traits from both parents.
Unique traits: Japan Chin mixed breed dogs can inherit a variety of traits from both parents, resulting in a unique and interesting appearance.
Socialization: mixed breed dogs usually have an even temperament and are friendly and social, which helps them integrate well into a family or new environment.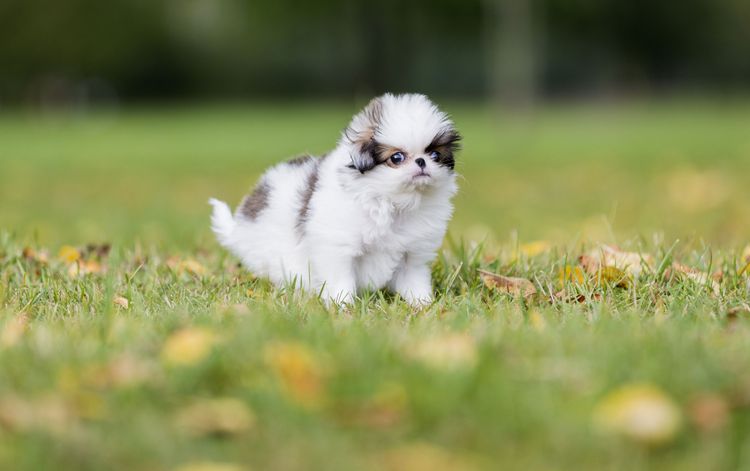 Shutterstock / Vivienstock
Japan Chin hybrids with photos
Subscribe to our newsletter
to stay up to date on dog trends.
We won't spam your inbox! We won't sell or rent your email address.
To find out more, view our
Privacy Policy