All Maltese crossbreeds at a glance
Maltese mixed breeds are a popular hybrid dogs, created by crossing two well-known breeds, the Maltese and another breed. These mixed breeds are characterized by their loving and affectionate nature. They are particularly suitable as family dogs.

Show details
5 Advantages of Maltese Mongrels
Maltese mixed breeds make excellent family dogs, as their size and gentle nature make them a good match for children.
Clinginess: Maltese are known to be very affectionate and loving, which can also be transferred to their mixed breeds.
Intelligence: Maltese are considered very intelligent and bright, which means they are easy to train and love to learn.
Small Space Requirements: Since Maltese are a small breed, they require less space than larger dog breeds and are suitable for people who do not have a lot of open space.
Gentleness: Maltese are known to be very gentle and calm, which means they are less prone to stress and anxiety.
Low Maintenance: Maltese have a silky and low maintenance coat that needs regular brushing, but otherwise requires little attention.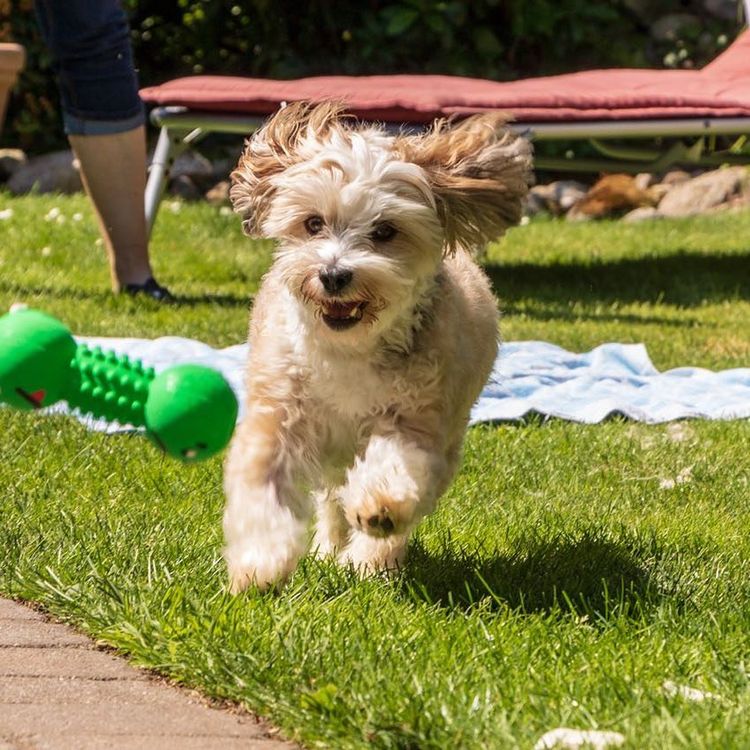 Monika Diehm
Subscribe to our newsletter
to stay up to date on dog trends.
We won't spam your inbox! We won't sell or rent your email address.
To find out more, view our
Privacy Policy