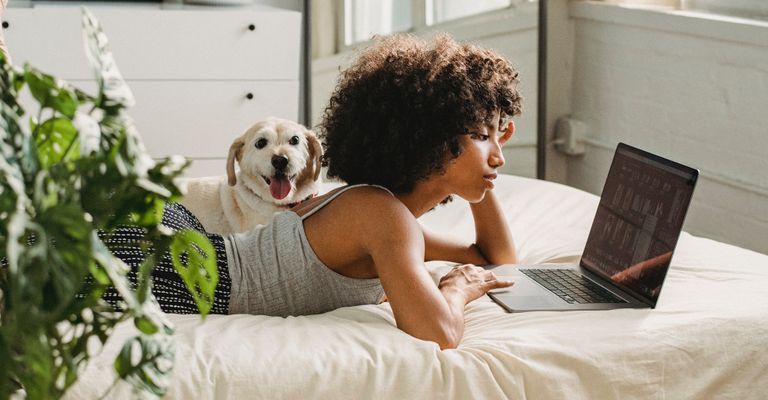 Dog Health
28.04.2023
DOSAGE Novalgin for dogs - Good painkiller? Toxic?
Is painkiller Novalgin really okay for my dog?
Novalgin (active ingredient: metamizole) is an analgesic that can also be used in dogs to relieve pain. In this blog post, we will talk about the dosage and possible side effects of Novalgin for dogs, as well as why it is used.
Dosage of Novalgin for dogs:
The dosage of Novalgin for dogs depends on several factors, such as the size, age, and health of the dog, as well as the type and severity of pain. It is important that Novalgin be administered only under the direction of a veterinarian. Usually, Novalgin is administered in tablet or liquid form. The recommended dose is 1 drop/kg body weight every 6-12 hours.
Possible side effects of Novalgin for dogs:
As with all medications, side effects may occur when Novalgin for dogs is administered. The possible side effects include:
Nausea and vomiting
Loss of appetite
Diarrhea
Drowsiness
Behavioral changes
Blood count changes
Liver and kidney damage (in rare cases).
It is important to keep an eye out for possible side effects when administering Novalgin for dogs and to seek immediate veterinary attention if symptoms occur.
Why is Novalgin used for dogs?
Novalgin is used for dogs to relieve pain that may be caused by various conditions or injuries, such as pain after surgery, tooth extractions, injuries, or for chronic pain syndromes. It is also used in the treatment of fever.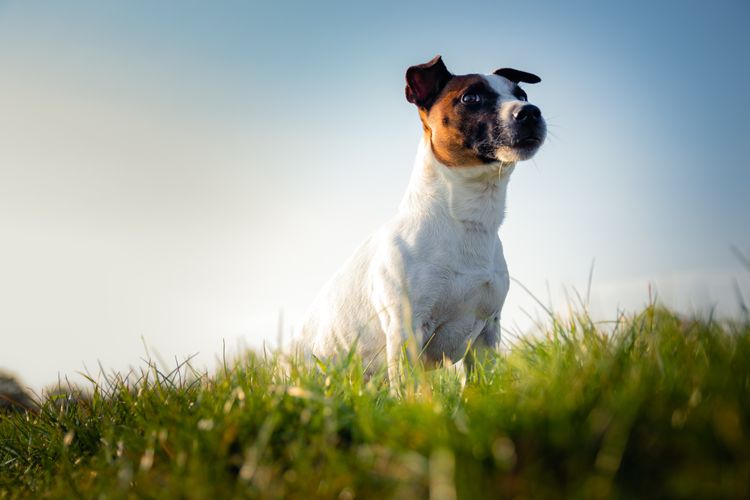 Pexels / Szymon
Conclusion:
Novalgin can be an effective and quick pain relief for dogs when prescribed and used by a veterinarian. However, it is important to follow the recommended dosage and keep an eye out for potential side effects. If a dog shows signs of side effects, a veterinarian should be consulted immediately.
Banner: Pexels / Samson Katt
Author

Sissi is a blogger since 2014, came on the dog 2018. Since then she struts daily her 10000 steps with Loki through the world. The Beagdor (Labrador-Beagle mix) is a therapy dog for children and also accompanies her to schools. Secretly she fancies a French Bulldog as a second dog.
Subscribe to our newsletter
to stay up to date on dog trends.
We won't spam your inbox! We won't sell or rent your email address.
To find out more, view our
Privacy Policy