All Dalmatian crossbreeds at a glance
You will be given a glimpse into the eye-catching world of Dalmatian mongrels, a crossbreed in which spectacular beauty and lively charm are skillfully combined. This site will give you the opportunity to explore the diversity of this attractive mixed breed and discover the unique companion.

Show details
Dalmatian Mongrels: A Fusion of Beauty and Vivacity
In the fascinating world of Dalmatian mixed breeds, here's a glimpse. Skillfully combining spectacular beauty and lively charm, this breed cross offers a variety of traits that make it a wonderful choice for dog lovers.
1. striking appearance
Dalmatian mixed breeds are often characterized by a striking appearance. With their unique spots and different color combinations depending on the mix, they can prove to be real eye-catchers.
2. lively temperament
A lively temperament is another characteristic feature of Dalmatian mixes. These animals are energetic and eager to play, which makes them excellent companions for active families or individuals.
3. adaptability
The adaptability of Dalmatian mixed breeds is often highlighted. Depending on the breeds they are crossed with, they can adapt well to different lifestyles and environments.
4. loyalty and bonding ability
Dalmatian crossbreeds are often known for being extremely loyal and bondable. They tend to develop strong bonds with their families and can be very loving and loyal companions.
Conclusion
Dalmatian mixed breeds represent an impressive fusion of striking looks and lively temperaments. Their adaptability and loyalty help make them unique and fascinating companions. The perfect companion for any lifestyle can be found in the diversity of this mixed breed.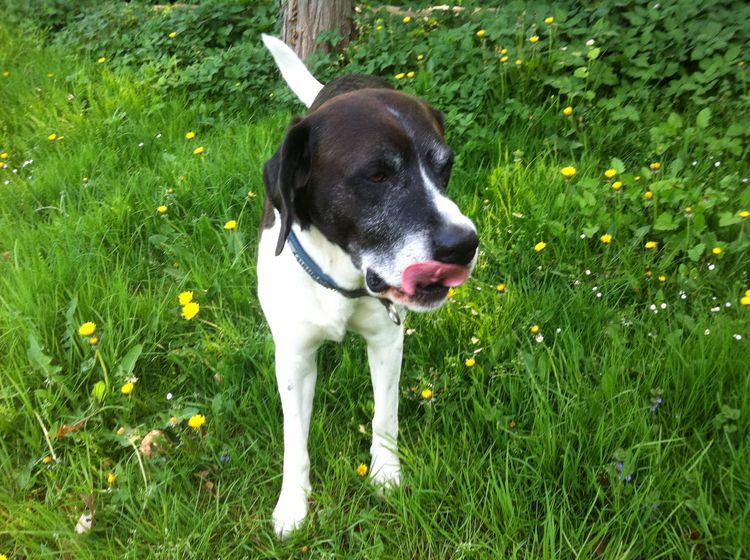 Martina Wolf