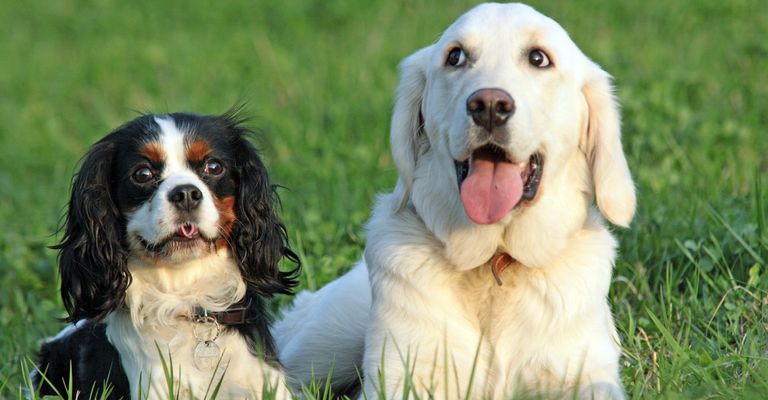 Dog Guide
11.05.2023
Beginner dogs: Top 15 breeds for beginners
Discover the top 15 beginner dogs: ideal for newbies, easy to train & care for dog breeds that are perfect for your life.
Banner: Depositphotos / vospalej
Author

Johann is a passionate dog fan since 1986 and a proud dog dad of a Labrador mongrel since 2018. Besides his work as an IT expert, he also writes for dogbible and shares his knowledge and experiences about dogs there.
Subscribe to our newsletter
to stay up to date on dog trends.
We won't spam your inbox! We won't sell or rent your email address.
To find out more, view our
Privacy Policy