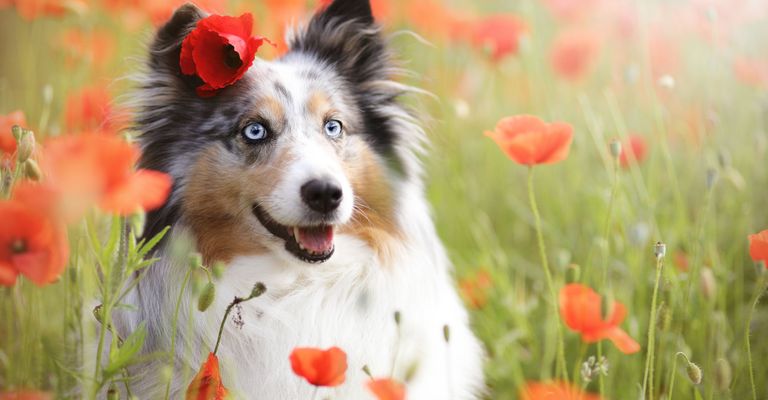 Dog Health
26.10.2020
MDR1 mutation - everything you need to know about it if you have a dog
MDR1 mutation and all info as well as tips for the choice in your breeding dog.
Basics and causes of MDR1
Today we know that many canine diseases are increasingly breed-specific. This is also true for the MDR1 defect, which leads to multiple drug intolerance in affected dogs.
Especially herding dog breeds like Collies, Australian Sheperds and other related breeds are among the dogs with the highest risk of suffering from this life-threatening genetic defect. However, other breeds and mixed breeds can also be affected if there was a carrier of this mutation among their ancestors.
The term MDR1 gene stands for multi-drug resistance gene. This means that the dog is not able to produce the multidrug resistance protein 1. This protein (P-glycoprotein) is essential so that foreign substances such as drugs cannot cross the blood-brain barrier, but are carried away and disposed of.
If this protein is not present, toxic substances and drugs can enter the brain and other organs where they cause great damage. Life-threatening symptoms can develop and in the worst case death of the dog occurs.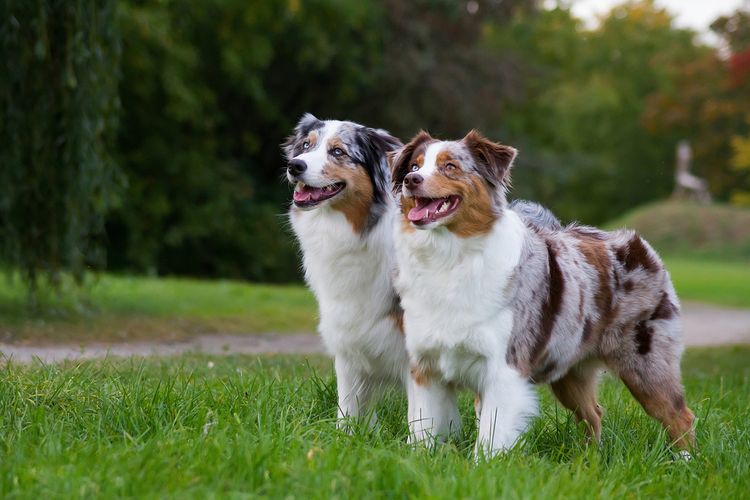 The intolerance of various drugs is not the only problem that affected dogs have.
This is because the P-glycoprotein is also needed to limit the transport of adrenal cortical hormones. The defect results in lowered cortisol levels. Cortisol is an important anti-inflammatory hormone that is also involved in the regulation of blood sugar levels and blood pressure.
Thus, the genetic defect also causes fatigue and recurrent inflammation, mainly of the intestines.
Which drugs and medicines are dangerous for these dogs
Anyone who has a dog with this genetic defect should inform themselves in detail about how they can protect their dog from the fatal consequences of taking medication that is not tolerated.
The following drugs or active substances must not be given to your dog under any circumstances if he suffers from the MDR1 mutation:
Ivermectin - is an active ingredient which is used against parasitic diseases (scabies, fleas, threadworms).
Doramectin - is related to ivermectin and is also used as an antiparasitic.
Moxidectin - this is also an antiparasitic against endo- and ectoparasites.
Loperamide - is an opioid and is quite commonly prescribed for diarrhea.
So for the most part, it is classic wormers that can be dangerous to the affected dog.
But also many flea protection and anti-tick products contain substances which must not be used in this rare mutation.
Since there can be other active substances and combinations of active substances that can be dangerous for a dog with MDR1, attention should also be paid to the possibility of drug intolerance in the case of operations and other drug treatments.
However, there are agents that are approved as alternatives in affected dogs. Three compatible antiparasitic agents include Advocate, Stronghold, and Milbemax. So if your dog suffers from the MDR1 gene defect, ask your vet about the appropriate preparations.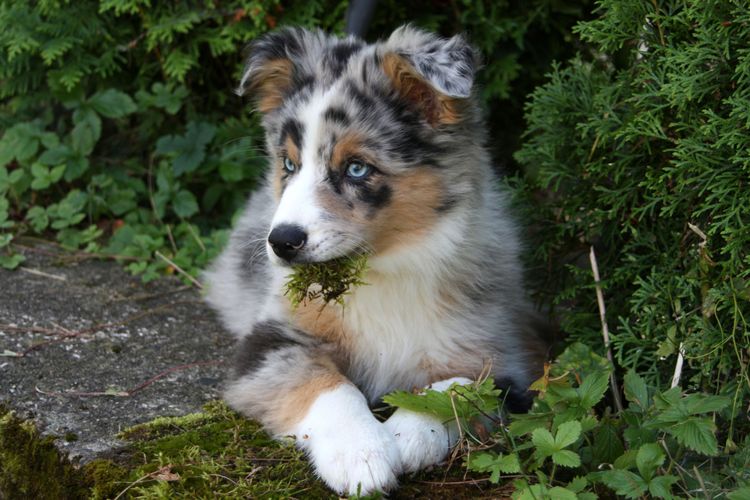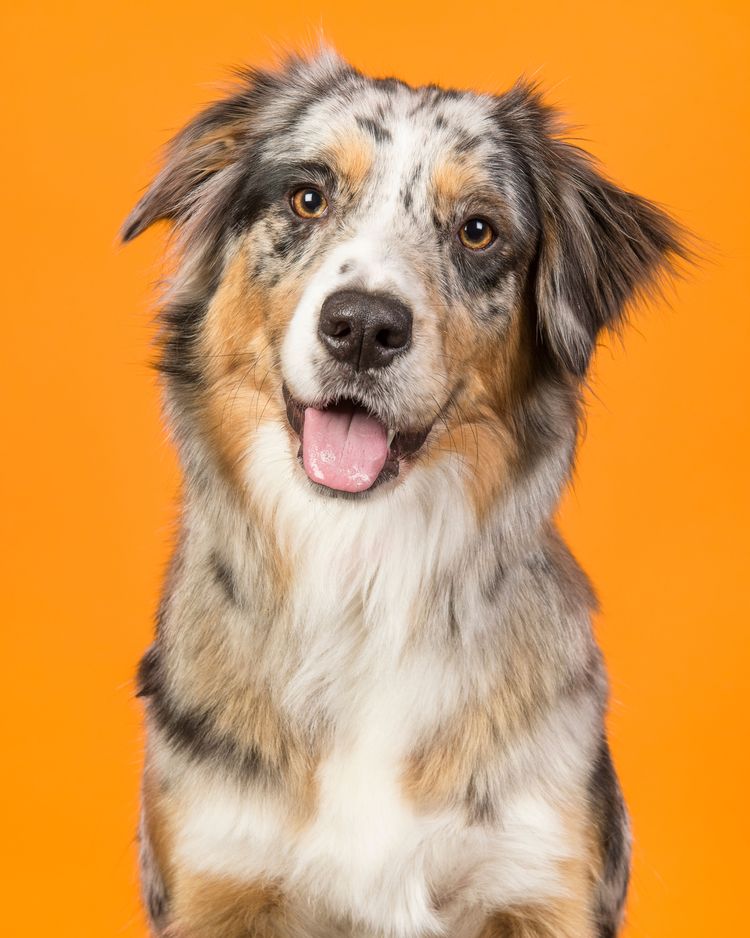 Symptoms and diagnosis of MDR1
After administration of the above mentioned drugs in a dog with the MDR1 gene defect, severe neurological symptoms occur. Neurological movement disorders, tremors and convulsions occur. Coma and death of the dog can be the consequence in the worst case.
For the corresponding risk groups or dog breeds, there are reliable DNA tests, with the help of which the mutation can be proven beyond doubt or excluded.
In addition, the test distinguishes three possible genotypes.
1. genotype N/N means that the dog is not a carrier of the mutation and therefore cannot transmit it to its offspring.
2. genotype N/MDR1 means that the dog is a carrier of a mutated gene and there is a 50% chance that it will transmit this to its offspring. In addition, symptoms of intolerance may occur.
3. genotype MDR1/MDR1 means a sure inheritance of the mutation to the offspring. This dog reacts highly sensitive to drug administration with the mentioned and other agents.
Therapy and prevention of MDR1 mutation
As a precautionary measure, a DNA test is recommended at an early stage in order to be able to adapt therapy plans.
As the only safe precaution, appropriate tests should be carried out in breeding endangered breeds in order to be able to exclude a transmission of this defect.
Banner: Shutterstock / Ann-Christin Langen
Author

Sissi is a blogger since 2014, came on the dog 2018. Since then she struts daily her 10000 steps with Loki through the world. The Beagdor (Labrador-Beagle mix) is a therapy dog for children and also accompanies her to schools. Secretly she fancies a French Bulldog as a second dog.
Subscribe to our newsletter
to stay up to date on dog trends.
We won't spam your inbox! We won't sell or rent your email address.
To find out more, view our
Privacy Policy