All Boston Terrier mongrels at a glance
Boston Terriers are compact dogs, which, even when mixed with a second purebred breed, usually make a small dog. They are playful, cozy and adapt very well and quickly to their owners.
Show details
5 Advantages of Boston Terrier Mongrels
A Boston Terrier mixed breed is a popular dog that has unique personalities and advantages due to the combination of traits from its two parents. Here are five advantages of Boston Terrier mixed breeds:
Playfulness and intelligence: Boston Terriers are known for their intelligence and playfulness, which is often passed on to their offspring.
Robustness: Mixing with other breeds can improve the health and robustness of the dogs.
VaryingSizes: Boston Terrier crossbreeds can come in different sizes and weights, depending on the other parents.
Variety of Appearance and Character: Each Boston Terrier Mongrel is unique in appearance and character, which makes them particularly attractive.
Adaptability: Boston Terrier mixes are often adaptable to different lifestyles and family needs, including couch potatoes and active recreation.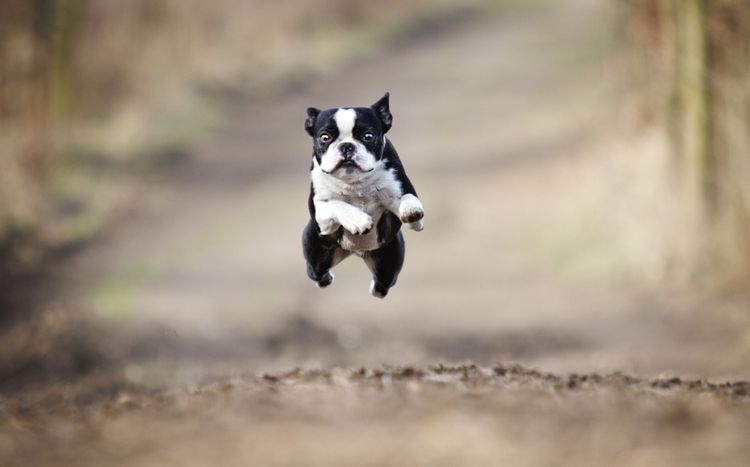 Shutterstock / Best dog photo
Subscribe to our newsletter
to stay up to date on dog trends.
We won't spam your inbox! We won't sell or rent your email address.
To find out more, view our
Privacy Policy