All Pekingese hybrids at a glance
A Pekingese mix dog is a great combination of the gentle but confident Pekingese and another breed. These mixed breeds are often compact, have a cozy coat and show a strong bond with their owners.

Show details
5 Advantages of Pekingese Mixed Breeds
Pekingese mixed breeds are a popular choice for dog lovers who want to combine the charm and looks of a Pekingese with the characteristics of another dog breed. Here are 5 advantages of Pekingese mixed breeds:
Great personality: Pekingese mixes often have a distinct personality that makes living with them fun and adventurous.
Easy to Groom: Pekingese often have a short, well-groomed coat that requires little grooming.
Adaptable: These mixed breeds are often adaptable and can live in a variety of living environments, from large homes to small apartments.
Social: Pekingese Mix dogs are often social animals and enjoy company, making them great companions.
Playful: Many Pekingese Mix dogs have a play instinct and are willing to expend their energy in short but intense periods of play.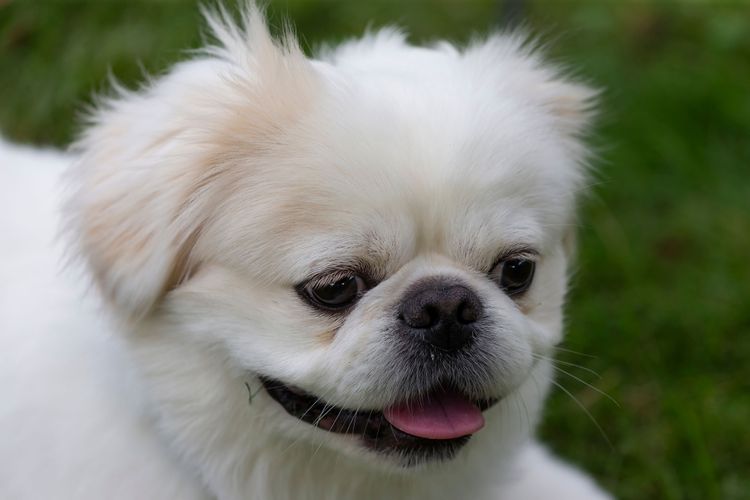 Shutterstock / Karel Bock
Subscribe to our newsletter
to stay up to date on dog trends.
We won't spam your inbox! We won't sell or rent your email address.
To find out more, view our
Privacy Policy