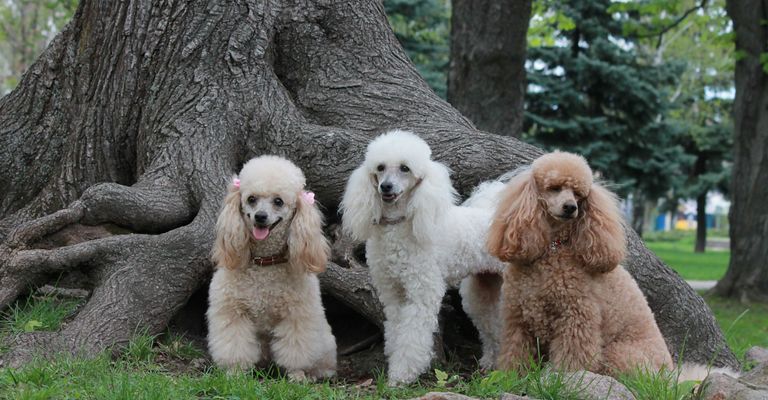 Dog Guide
06.05.2023
15 Hypoallergenic Dog Breeds: Non hairy breeds for allergy sufferers
Discover hypoallergenic dog breeds that are ideal for allergy sufferers. Find your perfect non-hairy four-legged friend!
Banner: Shutterstock / Anna_Bondarenko
Authors

Thomas has contributed the technical know-wau uh know-how to dogbible and is not only enthusiastic about Japan, but also calls the Shiba his favorite dog, which hopefully will soon be allowed to take up residence in his Rooftopgarden.

Johann is a passionate dog fan since 1986 and a proud dog dad of a Labrador mongrel since 2018. Besides his work as an IT expert, he also writes for dogbible and shares his knowledge and experiences about dogs there.
Subscribe to our newsletter
to stay up to date on dog trends.
We won't spam your inbox! We won't sell or rent your email address.
To find out more, view our
Privacy Policy