Facts & Origin
PROFILE: Golden Retriever-Prager Rattler Mix (Prager Rattler and Golden Retriever mix).
The Golden Retriever-Prager Rattler Mix can be a wonderful addition to families, couples or individuals looking for a playful, alert and loving companion . With proper care, training and attention, this mixed dog can become a loyal and faithful friend. However, it is important to remember that size and temperament can vary significantly depending on which breed dominates.
Origin of the parent breeds
The Golden Retriever-Prager Rattler mix is an interesting combination of the majestic Golden Retriever, originally from Great Britain, and the small but bold Prager Rattler from the Czech Republic. While the Golden Retriever is prized for its waterfowl hunting skills, the Prager Rattler was used primarily for rat hunting.
Banner: Christin Maue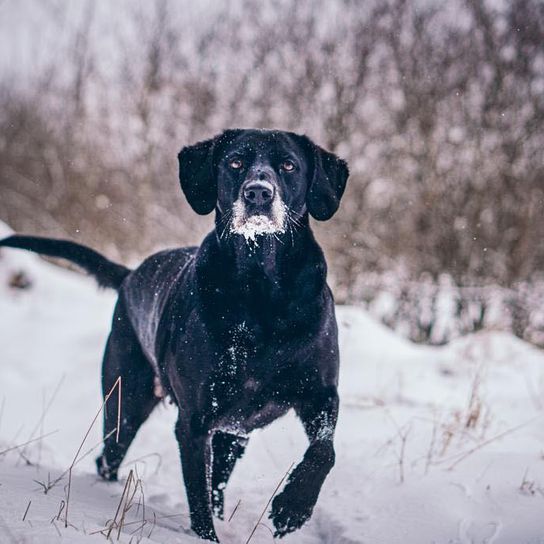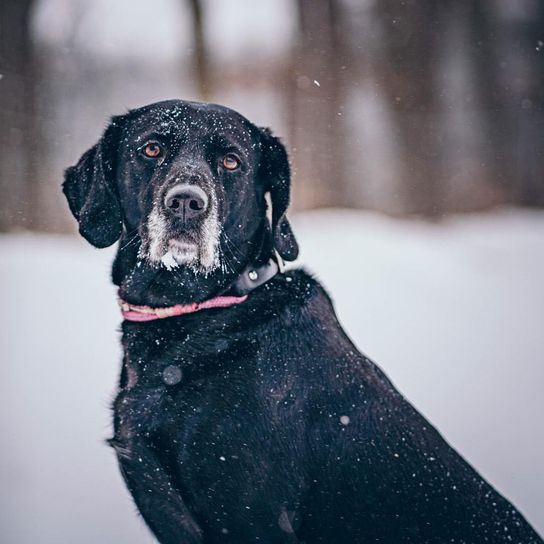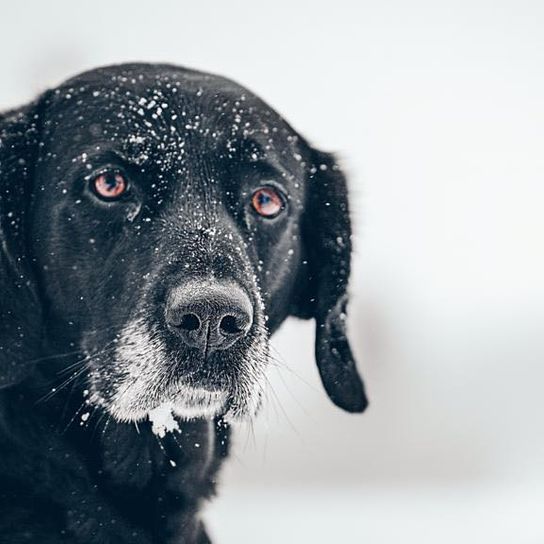 | | |
| --- | --- |
| Activity level | average |
| FCI group | not recognised |
| AKC group | not recognised |
| KC group | not recognised |
Attitude, character and temperament of the breed
Possible character traits
Both breeds bring different temperaments:
Friendly and Social: Golden Retrievers are known for their friendly and even-tempered nature.
Alert and Courageous: The Prague Rattler, although small, is known for its courage and alertness.
Playful: Both breeds are active and enjoy playtime and interaction.
Suitability and attitude
A Golden Retriever-Prager Rattler mix suits a variety of lifestyles: He can adapt to apartment living, but needs daily activities and walks.
Care and health
Grooming depends greatly on the predominant coat type:
Brushing: For longer coats, daily brushing to prevent matting. For shorter coats, weekly brushing.
Bathing: As needed to maintain natural coat oil.
Health checks: regular vet visits are important. Both breeds can be prone to genetic problems, including hip dysplasia and eye disease.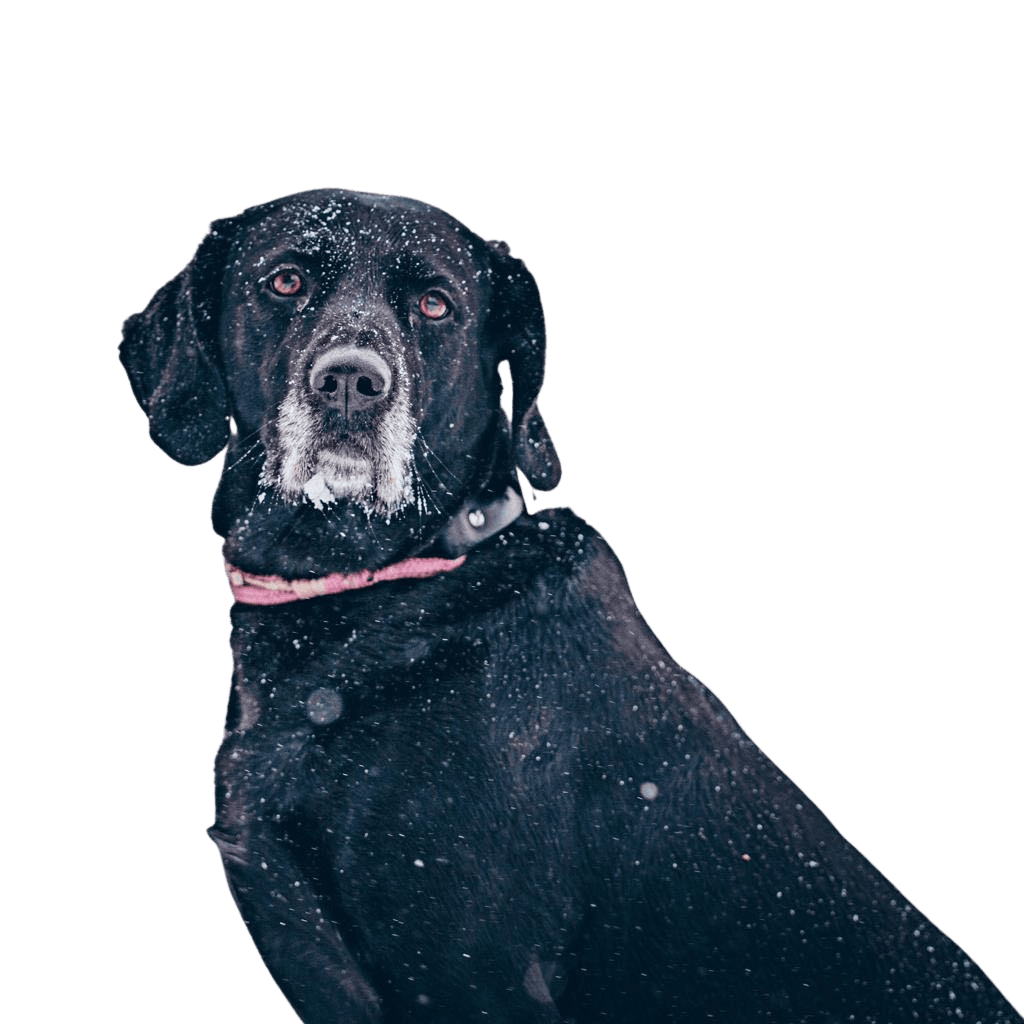 What does this mix look like?
The appearance of this mix can vary considerably, but the following characteristics are likely:
Coat: May vary between the dense, water-repellent coat of the Golden Retriever and the short, smooth coat of the Prague Rattler.
Colors: Varied, from gold to brown to black, depending on the dominant genes.
Known Diseases
Hip dysplasia (HD)

Hip dysplasia (HD) is a genetic condition in dogs where the hip joint is not shaped properly. This leads to pain, stiffness and restricted movement.

Elbow dysplasia (ED)

Elbow joint dysplasia is a chronic disease complex of the elbow joint of fast growing dog breeds.

Epilepsy

Definition: Dog has epilepsy if, for example, at least two epileptic seizures occur more than 24 hours apart.

Cataract

Cataracts are still one of the most common causes of blindness, even in dogs.

Progressive Retinal Atrophy (PRA)

Progressive retinal atrophy (PRA) is a slowly progressive death of the retina in dogs.

Patellar problems

Problems with the Patellar can be a displacement or weak kneecap, which is one of the most common causes of lameness in dogs, also because of overweight.

Patellar luxation

Patellar luxation is the term used to describe a displacement of the kneecap, which is one of the most common causes of lameness in dogs.
FAQ
This mix is very loving, playful and affectionate. They are intelligent and learn quickly, which means that they can be easily trained.

Yes, it is recommended to brush the Golden Retriever-Prager Rattler mix regularly.

Usually need at least an hour of exercise a day to stay happy and healthy.

Yes, they are usually very compatible with other animals if properly socialized. They make friends easily with other pets, but it is recommended to supervise small children before playing to avoid injury.